👉 What's new in crypto? Check out the TOP NEWS from 08/20/2019! 📰 [CDF #31]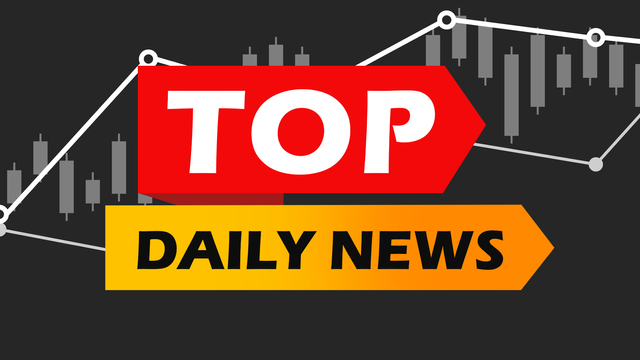 It's time for a short review of one of today's most important news from the crypto-world! 🔝
👉 ZenGo's wallet supports the Libra testnet
The creators of ZenGo, an keyless portfolio solution for crypto currencies, announced that their application now supports the Libra testnet.
As announced, users can now send and receive a new Facebook crypto currency, Libra like any other crypto currency in ZenGo. Developers also emphasized that the testamentary funds have no real value and are used only for testing purposes.
The ZenGo team also warned that Libra's test network is still in the experimental phase. Therefore, it can be periodically reset for maintenance and updating purposes, at which point all data on the network can be cleared along with the entire transaction history and balances.
Sources I use: cointelegraph.com, coinmarketcap.com, coindesk.com, twitter.com, facebook.com, cryptonews.com, cryptoradar.org, bittrex.com
Do you have other news worth sharing?
📌 Leave a link or a comment below! 📌
Help others to stay updated! 💪
That's all for today!
Drop by tomorrow for more news from the World of Crypto! 📰
If you don't want to miss it simply click follow & stay tuned! 😉