👉 What's new in crypto? Check out the TOP NEWS from 08/19/2019! 📰 [CDF #30]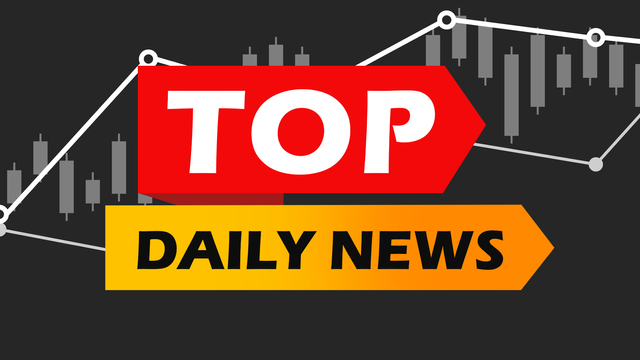 It's time for a short review of one of today's most important news from the crypto-world! 🔝
👉 The new Binance project can compete with Libra
The leading crypto currency exchange Binance launches an open Blockchain project called "Venus" aimed at developing local stablecoins around the world.
In an announcement published today, August 19, the stock exchange claims to be well-prepared to launch such a currency ecosystem in the light of its existing technology, Binance Chain, a broad user base and already established global compatibility measures.
Stock exchange managers claim to be seeking partnerships with governments, corporations, technology companies and other crypto and Blockchain projects to develop a new currency ecosystem that will strengthen both developed and developing countries. According to the announcement, the aim of the project is to build a new open alliance and sustainable community that will attract partners with global influence.
Sources I use: cointelegraph.com, coinmarketcap.com, coindesk.com, twitter.com, facebook.com, cryptonews.com, cryptoradar.org, bittrex.com
Do you have other news worth sharing?
📌 Leave a link or a comment below! 📌
Help others to stay updated! 💪
That's all for today!
Drop by tomorrow for more news from the World of Crypto! 📰
If you don't want to miss it simply click follow & stay tuned! 😉