👉 What's new in crypto? Check out the TOP NEWS from 08/15/2019! 📰 [CDF #26]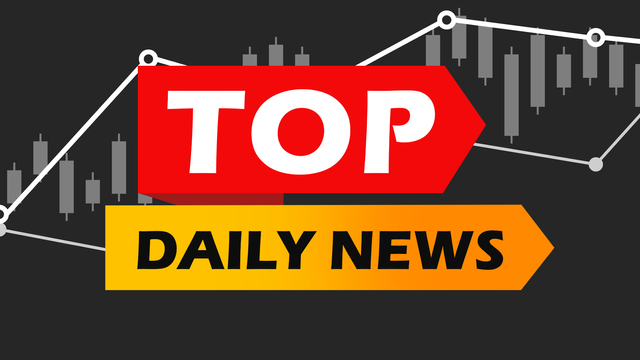 It's time for a short review of one of today's most important news from the crypto-world! 🔝
👉 Samsung adds Bitcoin support to Blockchain Keystore
The South Korean technology conglomerate Samsung has quietly added bitcoin support to its decentralised application store Blockchain Keystore.
According to updated information on the Samsung Developers website, Keystore now supports Bitcoin, as well as Klaytn, a crypto currency released by the Korean Internet giant Cocoa.
As noted on the website, Samsung Blockchain Keystore is supported by six Samsung devices - Galaxy S10e, S10, S10, S10 +, S10 5G, Note10 and Note10 + - and in six jurisdictions: Canada, Germany, South Korea, Spain, Switzerland, the United States and the United Kingdom.
Sources I use: cointelegraph.com, coinmarketcap.com, coindesk.com, twitter.com, facebook.com, cryptonews.com, cryptoradar.org, bittrex.com
Do you have other news worth sharing?
📌 Leave a link or a comment below! 📌
Help others to stay updated! 💪
That's all for today!
Drop by tomorrow for more news from the World of Crypto! 📰
If you don't want to miss it simply click follow & stay tuned! 😉