The Blockchain TRON platform is the new Alibaba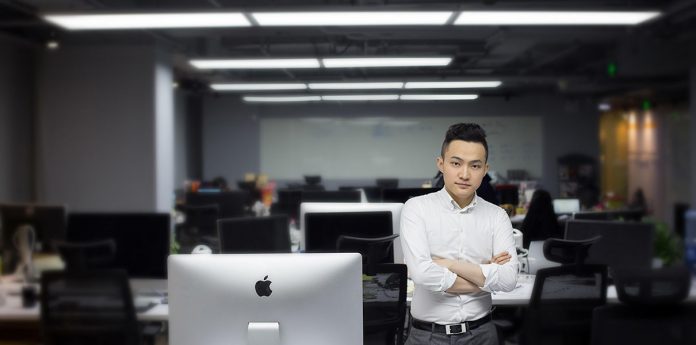 Justin Sun, founder and general manager of the TRON blockchain platform, may become the next Jack Ma. TRON introduces the concept of "distributed economy" into digital entertainment and creates a new era in gambling.
TRON introduced the concept of a shared economy in digital entertainment and gambling, with a world market valued at $ 1 trillion. The new platform is already working with 10 million users with electronic wallets from around the world. The project expands the capabilities of digital entertainment platforms, including online casinos, gaming, social networks and online shows. TRON offers reliable payment, storage, and co-funded features for them.
The primary currency used in TRON is TRONIX, but all types of cryptocurrencies are supported. The platform works with Bitcoin, Ethereum, EOS, Qtum and provides a convenient infrastructure for creating entertainment applications from which users can derive a financial benefit.
The protocol used in TRON enables vendors to interact with ordinary users at an unprecedented level without having to pay a high price for Google Play, Apple Store, and so on. The TRON protocol has created a new era for reliable gambling and solves the issue of trust and the provision of the best environment for the creation of commercial games.
TRON has already shown a story of growth similar to the Chinese Alibaba Online Store. The company received financial support and approval from China's largest business people and from around the world.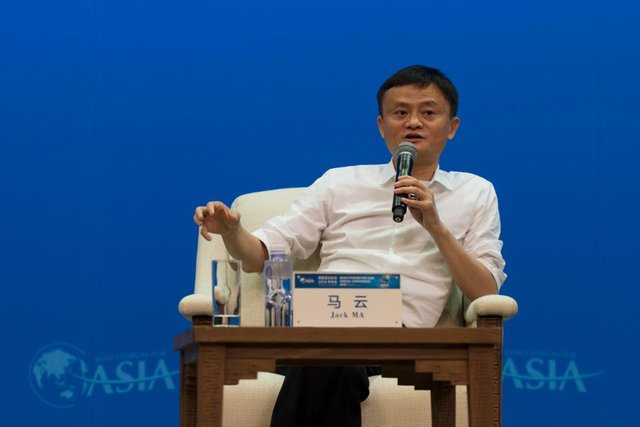 Founder Justin Sun had already joined Forbes China and Forbes Asia, and this year he was famed for having been personally invited to become one of the first students at the University of Hong Kong in western China. The University was personally founded by the Chinese magnate Jack Ma. About 40 students per year manage to pass the lecture course of Jack Ma.
---
picture source - instagram