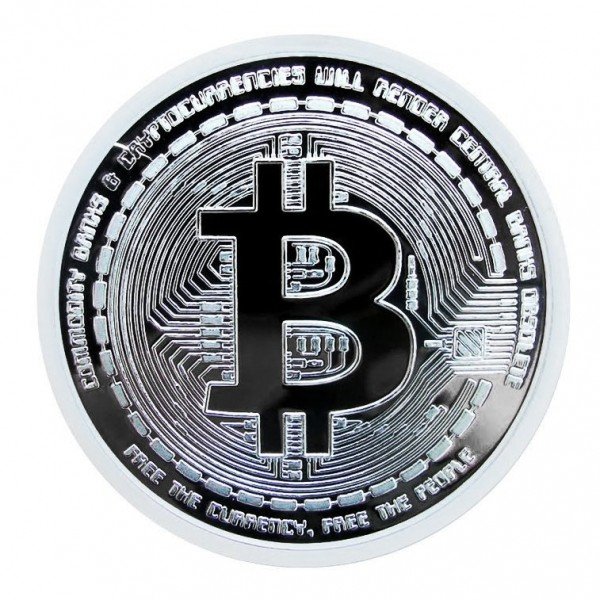 With my recent trade of Bitcoin to Silver, right at the peak, I'm sitting here with quivering hands debating on whether or not to make a purchase of some more Cryptocurrency while prices are being "hammered". I mean, that would make the most sense, wouldn't it? Considering the whole "buy low sell high" strategy.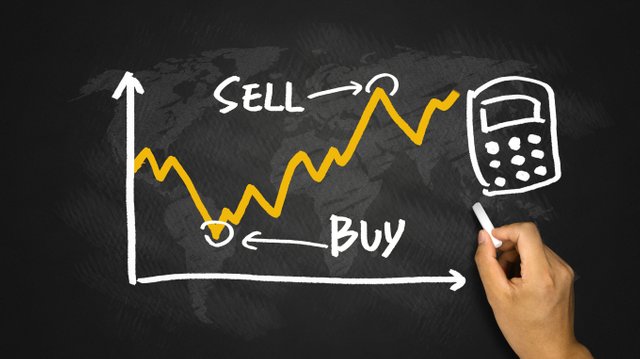 We ALL know that this price dip is just a small bump in the LONG road ahead of the cryptospace future, and that prices will rebound...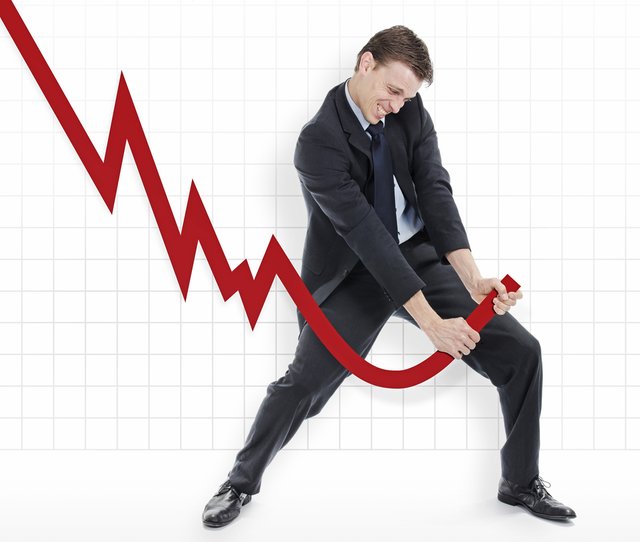 but do we wait it out a bit more? At least until the hardfork coming up soon? Decisions, desicions....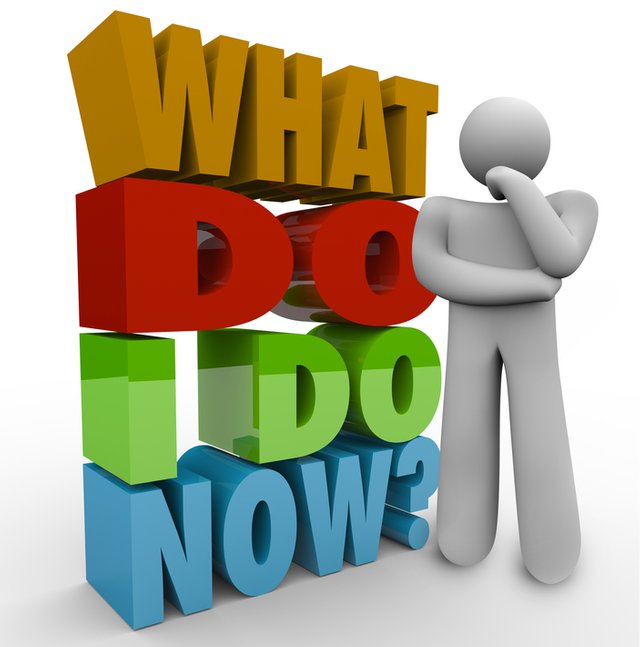 My gut says purchase...but my wallet says "HOLD THA FUK UP!"
What are some of my steemians doing? Buying? Selling? Trading or holding? Leave a comment with some of your decisions, or rather, indecisions. It's always better when you know you're not alone...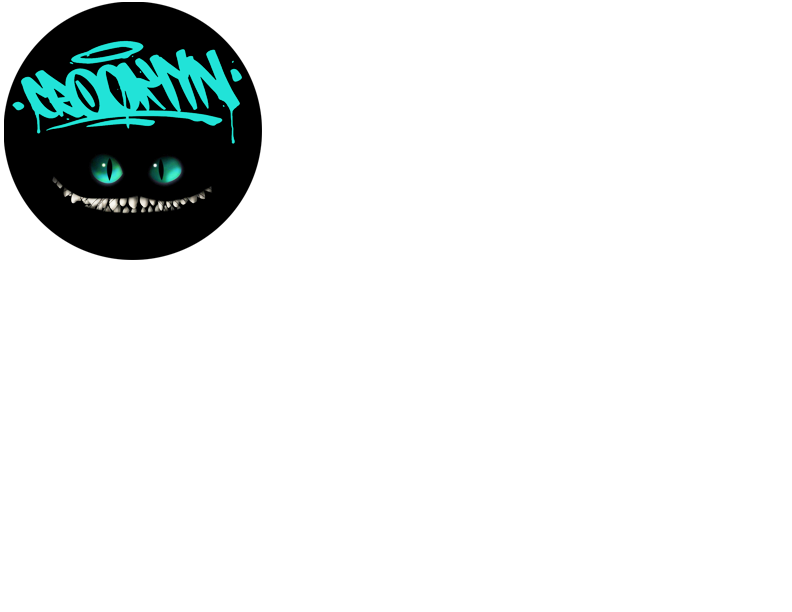 PLEASE, upvote, comment and follow