Wink.org | First Impressions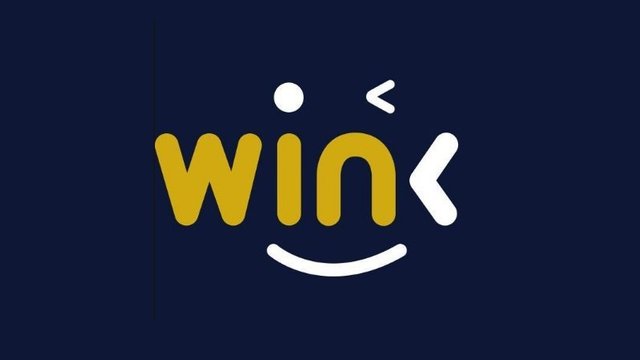 Wink.org is a betting site formerly known as Tronbet on the TRON blockchain. They also offer Sports betting and I finally took the time to check it out.
---
Wink is one of the projects I overlooked as it currently ranks 135 on Coinmarketcap with their WIN token actually being listed on Binance! I never took the time to make a Tron account before as it has a very centralized scammy reputation with the owner Justing Sun being all about marketing. He got under fire this week after basically using the death of Kobe Bryant as a way to market the Tron platform and got a backlash for it (Read Tron CEO gets blasted for Kobe Bryant post)
---
Making a Tron Account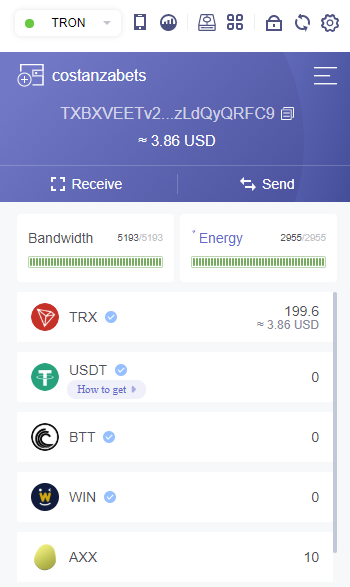 Anyway, despite having somewhat a bias against TRON I did make an account and checked out how it all works. The process of making an account was pretty straight forward since I'm already used to both STEEM and EOS. It basically comes down to downloading the Chrome extension Tron Link, generate a key, save the 12-word seed phrase offline and the account was pretty much made. An account needs bandwidth and Energy to operate, but new accounts tend to get enough for free to do some basic operations. So in terms of creating an account, it's all fairly easy.
---
Getting TRX
It was quite easy to get a little bit of TRX in ly account as I'm playing Steemmonsters daily which earns some DEC tokens for each win. Since steemmonsters is linked to Tron and DEC also trades on Tron exchanges, it was easy to send some over and exchange it for TRX on trontrade.io.
---
Betting On Wink.org
So with my new Tron Account with a little bit of TRX in it, I was ready to test out the wink.org sportsbook and also calculate if getting WIN tokens staking them to get part of the platform earnings similar to SBET from sportbet.io which I invested some in (Check My Review). I know odds were not going to be any good but what I saw really blew my mind as they literally offer the worst odds on the market with extremely high juice.
Platform odds comparison
---
Since good odds and fair bookmaking practices are the 2 main things I am looking for, Wink.org is not a platform for me given the horrible prices they offer and I won't be taking them seriously or use them any time soon as there are way better alternatives right now.
Wink Poker Tables
I was surprised to see that they have some active poker tables going and might check those out still one of these weeks since it's highly likely that the competition will be quite soft.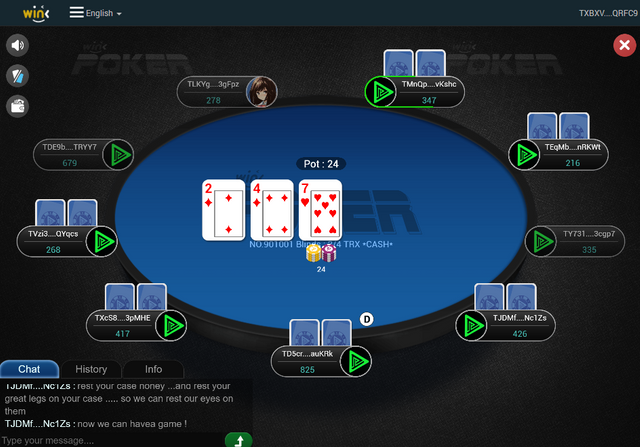 ---
I'm glad I put the time into making a Tron account but I can't say my first experience on it was a pretty hopeful one. I will keep an eye on Wink but won't be using it to take any bets any time soon given the horrible odds while I might still try out their poker platform.