Scorum Death Spiral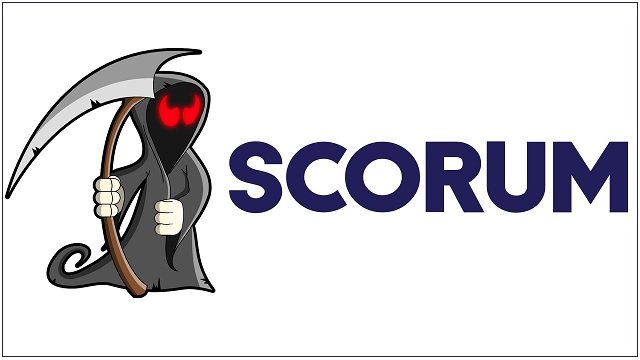 The Scorum project showed a lot of promise over 2 years ago when it was launched and had a pretty good start with a lot of enthusiasm around it. Right now, this is what's left of it...
I always liked the idea of having a limited supply in coins instead of reward pools that just keep going. This did mean they needed to find a revenue stream to keep the rewards going. Socrum as a blogging platform has by far the best visuals compared to all the other crypto blogging platforms along with an excellent Search Engine Optimisation (SEO). Betscorum is still by far the most user-friendly betting platform/exchange out there. The main thing lacking in this project were caring devs with a clear vision and actual development.
Right now, the Reward pool has almost totally dried up and despite the fact that an advertisement system is in place, there is almost nobody using the platform anymore. At its peak when Betscorum was just released, Scorum had an activity of 23k transactions daily. By now this has dropped to 263 according to blocktivity.info.

The DPOS chain doesn't even manage to have 21 block producers (see Scorum.explorer) which broke the chain a while back. Now it's somehow running with 15 block producers.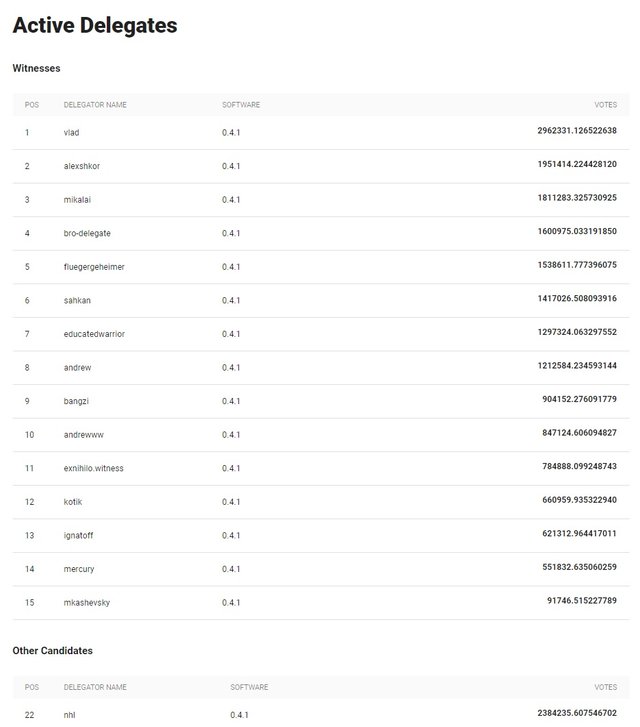 ---
The only 2 reasons to continue cross-posting content was to get extra exposure and because it still was possible to earn a bit. Right now with the reward pool having dried up and little to no advertisement income to replenish it, it feels like the project has entered a death spiral where users won't be motivated to put the effort in even cross-posting their content anymore. The chain is pretty much left with No Users, No Content, No Advertisement Revenue, No trust in Devs, No Betting activity, No Witnesses, ...
---
I guess I always kept some naive hope for things to turn around someday. Right now I see the reward pool having dried up just as another stage of the slow exit scam.
---