Learning Technical Analysis in 30 Days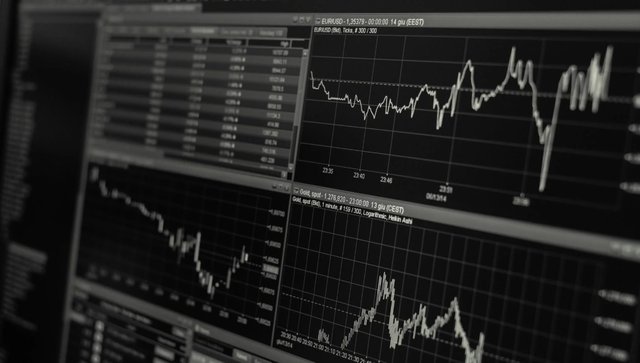 Sports Betting has been pretty much non-existent and it doesn't look like things will restart anytime soon. One of the things I have always wanted to learn properly is Techincal Analysis to start trading crypto but never had the time and focus for it. During the month of April, I intend to get a bit more serious about it...
---
I've been watching Crypto Technical Analysis on Youtube for countless hours ever since I started with Crypto early-mid 2017 and learned a lot already. Trading and Betting is not all that much different which also makes me realize this is not an easy market to beat. My general strategy has been BUY AND HODL Both Bitcoin and Altcoins while trying to earn some crypto on the site with Blogging, crypto betting, affiliates, games, Dividends,...
Having gone up all the way in 2017 and all the way down again during the bear market, I realize how much more potential money there is to be made when actively trading which I want to start exploring/learning during this off-time.
Some of my favorite Youtube Crypto Analyst currently are
The Node Investor
Philakone
Kevin Svenson
The Moon
Cryptobud
Benjamin Cowen
Let me know in the comments if there are more I should be following!
---
The plan for the next 30 days is to actively learn and actually make notes while also starting to make some trades using my blog to bring regular reports sharing what I have learned and possible trades I get into with results. I have always enjoyed the process of using a blog as a tool to help the learning process while it helps tremendously when it comes down to discipline in betting. I guess it Technical Analysis and Trading is exactly the same in this regard.
---
The first report will come in a couple of days...
---