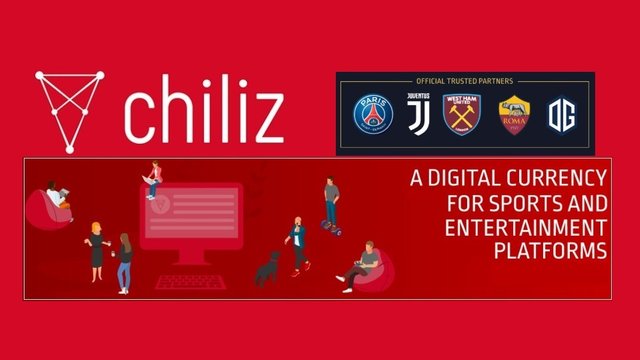 This project is about a year old but today was the first time I heard about it seeing a sponsored video on the Boxmining Youtube Channel. I checked it out and made a summary of what it is exactly about...
---
So basically what Chiliz tries to do is connect Sports teams with their fans giving them voting rights on trivial fun stuff like certain colors on the jersey, who the best player was, what song to play in the stadium along with potential discounts on merchandise...
The chiliz CHZ token can be compared to the Binance BNB and different (FAN) tokens will be created for partnered teams that can be used for voting. The project takes a cut which is the revenue stream similar to how the apple store works. Teams will hold an FTO (Fan Token Offering) and different clubs will have a different amount of tokens and price based on the popularity.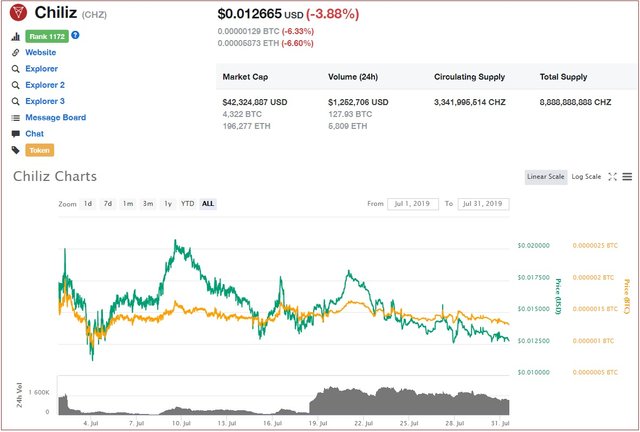 ---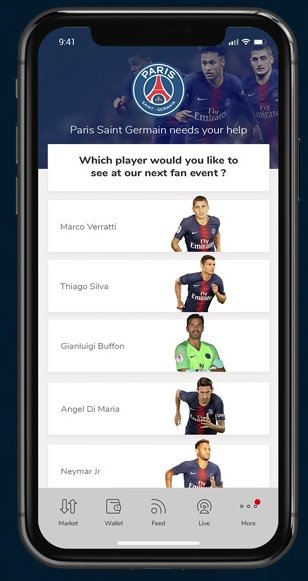 Socios
will be the platform and mobile app where fans can vote on their team if they own those tokens. 1 token = 1 vote but it's capped so whales don't have all the influence. There has been no public token sale and 66 Million is said to have been raised from private investors. They have already got some partnerships with big teams that see potential in the product to get closer to fans around the world who are not in the city and can't be in the stadium. Teams as Juventus, Paris PSG, West Ham United, AS Roma all seem to be on board already and more teams will be announced soon. Most deals with these teams are for 5 years or more and tokens also going to be airdropped on a pokemon go style way where they can be found on the streets in certain cities. There will be a lot of promotion with Chiliz, the official partner of Juventus. The token is already listed on exchanges like Kucoin, Bitmax & Binance Dex.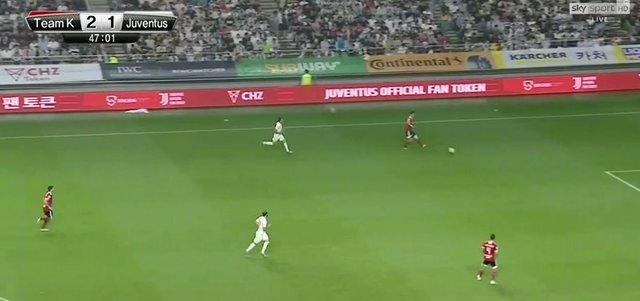 ---
The Full Youtube Video with more detailed info
---
Conclusion
While it is not something that interests me personally, I can see how chiliz could provide some kind of use case. The fact that they have already partnered up with some big teams who actually would use the product is quite big and everything looks quite professional. Something like this could have been done perfectly on the Steem blockchain and while it's not directly competing with Scorum, it makes me feel a bit as if SCR is an amateur coin right now given the big partnerships and marketing efforts. most importantly, this is another step in the right direction to get more widespread adoption for crypto as fans in stadiums will directly be exposed to a real blockchain project. I will keep one eye open to follow up on this one. They are also very active on Twitter (@chiliz)
---
Let me know what you think of the chiliz concept in the comments...