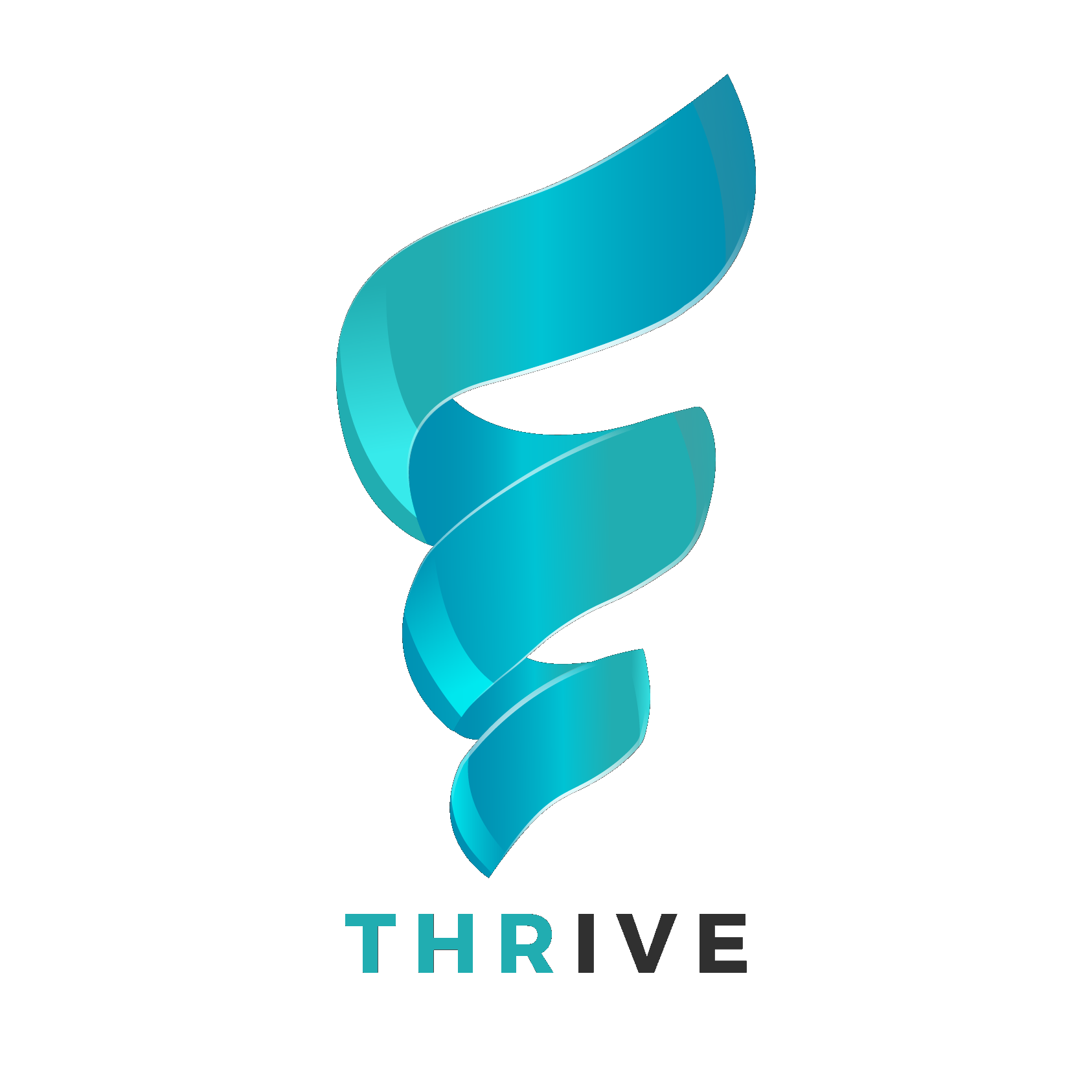 WHAT IS THRIVE ?
Thrive is a blockchain company that presents itself as a premium decentralized ad marketplace. Basically, Thrive is a platform in which you can sell your personal information or, if you are a company, buy people's information to use it in ads.

The objective of the company is to create an ecosystem in which both people and company can find a fast, safe and profitable way to manage their information.

HOW DOES THRIVE WORK?

To use the platform, you will have to register and then you will be able to participate in Thrive when the platform is online in 2018. Users can both write reviews that will help companies and sell their data, while the companies will have a decentralized marketplace in which they get what they pay for.

One of the biggest objectives of the platform is to create a community that rewards efficiency and accuracy, so their clients can know that they will be able to get a good service there. All the data will be protected by the blockchain and the community will reward meritocratically the users that offer the best service.

HOW TO INVEST IN THRIVE

To invest in this company, you will have to buy their THR tokens. You can buy the THR tokens during the upcoming sales that are going to happen during 2018. The pre-ICO, which is a private sale, will begin in the middle of January and the main sale will happen later, probably at the end of January or during February.

There is still not a definitive price for the THR tokens, but if you buy them in big quantities during the pre-ICO, you will be able to buy them cheaper. Remember that you can only buy tokens using ETH, so if you only have other types of cryptocurrency like BTC, BCH or LTC you will have to exchange them first.

The sale is completely secure, as your ETH tokens will be exchanged by THR tokens by smart contracts, which are 100% secure and immutable.

WHAT DOES FORBES SAY?