Codex On Althash Is Now On Steemit!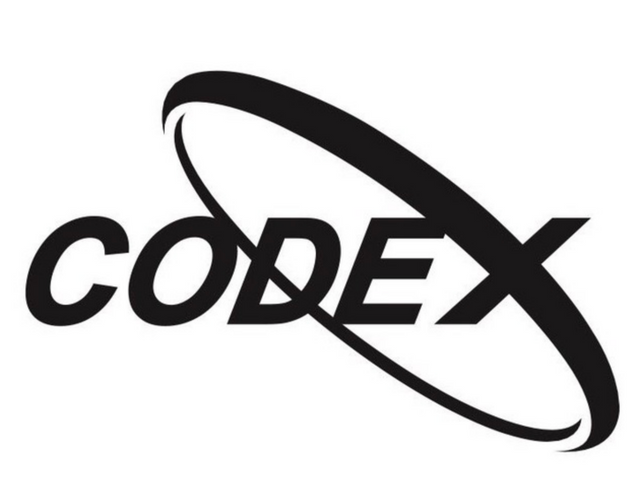 #Codex is a token created on #AltHash which strives to gift programmers and developers for their work on different jobs and projects specifically using Solidity. It is currently used as an access token to the 'VIP features' on the #CodexWalletBot; a 'tip bot' on Telegram for gifting coders and developers for their hard work.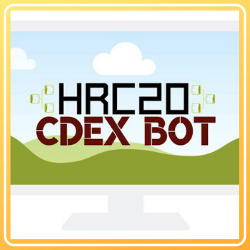 The 'tip bot' has an array of features including:
-Tipping HTMLCoin and HRC20 tokens
-Raining tokens to users
-Lifetime Membership
-Monthly airdrops of #CDEX
-Daily Randomized Airdrops of 'CDEX' (in maintenance)
Use Here--> https://t.me/CodexWalletBot


The team is always looking for skilled individuals to get involved, whether it be part time work as a #freelancer, or a full time position as part of the core team.
​
Codex on AltHash creates an incentivized- ecosystem of coders and developers working on different #blockchains , software, and products. The team is primarily focused on building utility with the 'CDEX' token through the implementation of smart contracts into highly- useful applications, bots, and other programmable machines. The Codex Freelance Forum is being developed to create an environment for developers to create these #applications.
​
Codex encourages healthy, transparent #coding and development, which are praised characteristics in the world of software development. By maintaining a level of professionalism, based on the idea of transparency and healthy coding, Codex is able to create a highly- appealing freelance ecosystem.
Become a Member on the Codex Freelance Forum--> https://www.codexonalthash.com/


Codex is currently trading #HTMLBunker along with several other tokens pertaining to HTMLCoin dapps.
Quote from #HTMLBunker -->
"HTMLBunker is the first exchange in the world totally dedicated to HTMLCoin with more than 30 top pairs. HTMLBunker arose from the concept and need to contribute to the HTMLCoin community and crypto community as a whole."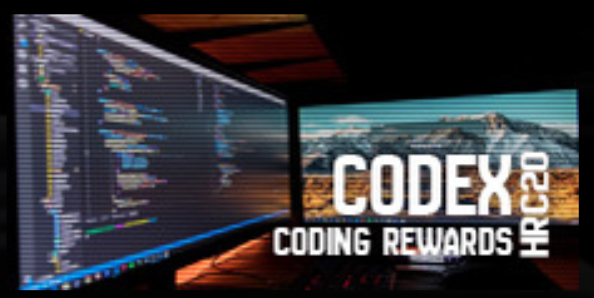 To learn more about Bunker and how you can get involved head on over to https://htmlbunker.com/ .


Important Links for Codex
Whitepaper --> https://e1087d92-cb3d-44ef-ae3a-57d3801a9a3c.filesusr.com/ugd/b6a441_93d42c270efb4e2fbe499c34c316f90f.pdf
Website --> https://www.codexonalthash.com/
Twitter --> https://twitter.com/Codex_HTML
Telegram --> https://t.me/CodexHTML
CodexWalletBot --> https://t.me/CodexWalletBot