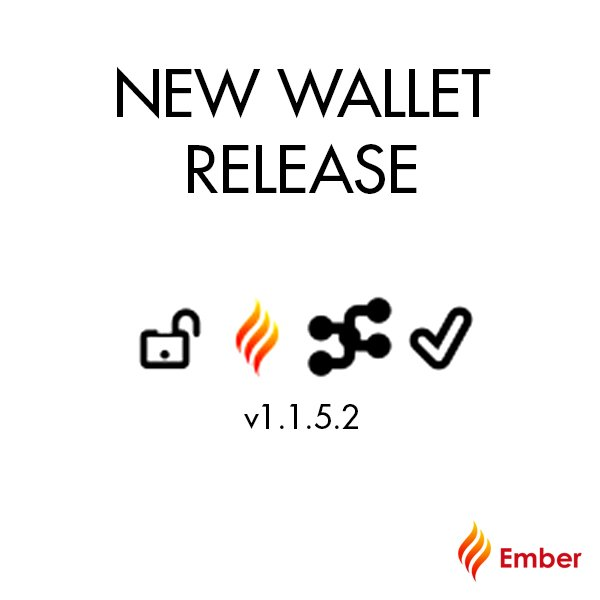 Anyone ever heard of (#EMB) #Embercoin?
---
Website: Link to Embercoin!
They are doing a burn of coins on Jan 1st, I currently don't own any but they do have a new #Dev team and resumed trading to updated wallet as of 1 AM EST on Cryptopia. Let me know if you have ever looked into it or heard of it.
Might take a stab at a half a million shares and say fuck it why not, with everything always do your own research, and if you have anything to say about it be sure to drop a comment.
---
Current Price as of 1:55 AM EST
---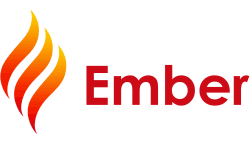 $0.000038 USD (-8.52%)
2.828e-09 BTC (0.97%)