NOTE :ALL THE IMAGE SOURE & INFO ARE TAKEN FROM KIND ADD SITE AND GOOGLE
Hello Steemians,
Today i am going to Review and share information about KIND AD newly launched project.
But before let me introduce you the guy behind this project.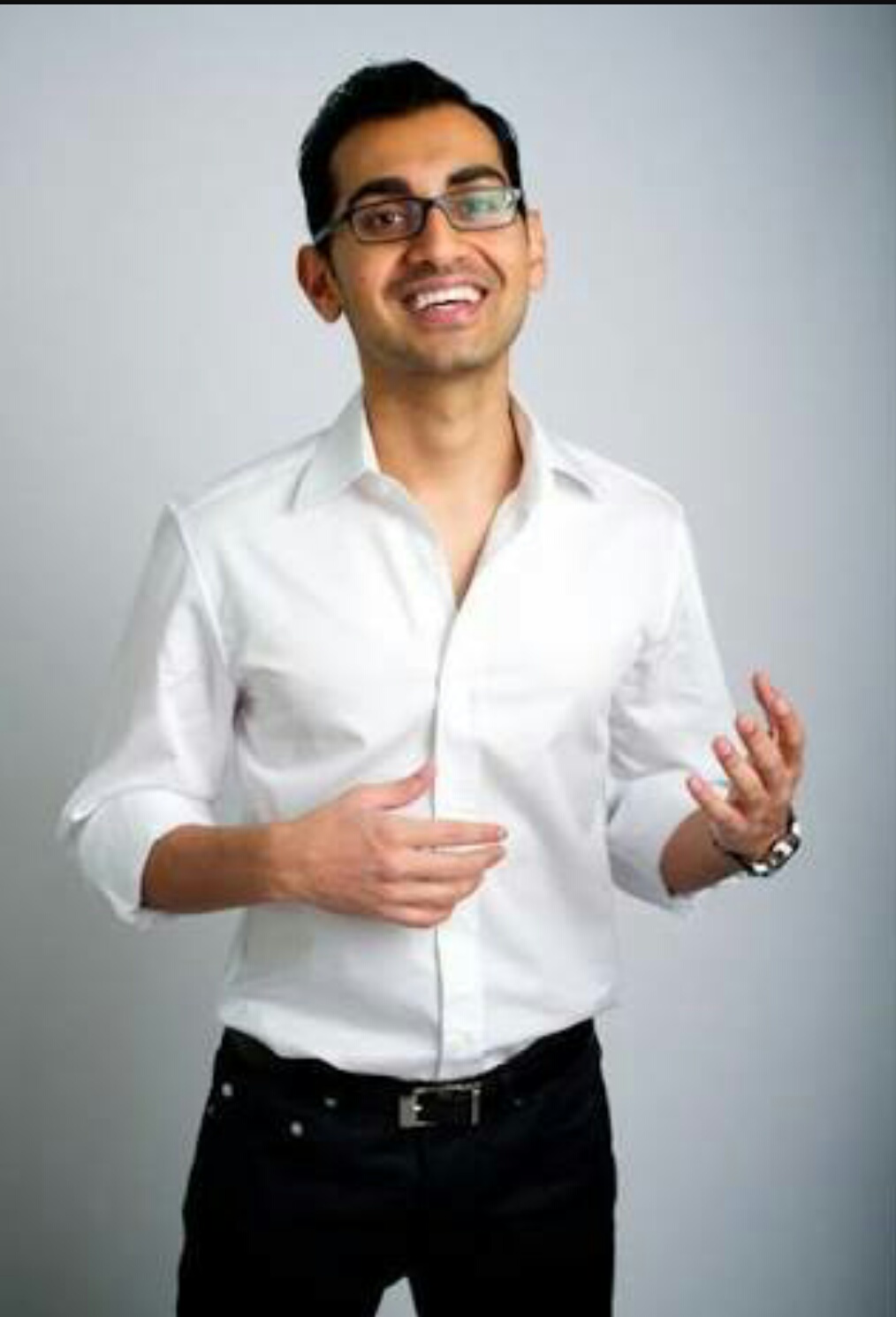 Do you know him?
Yes he is NEIL PATEL
He is Worlds NO. 1 Marketing Advisor and Evavgelists.
Founder of Crazy Eggs, Hello Bar, KISS metrics, Quick Sprout.
Helps Companies like Amazon, NBC, GM, HP & Viacom to grow their revenue.
This great brain has come with new project called KIND ADS
So here is my short review about his project.
What is KIND ADS?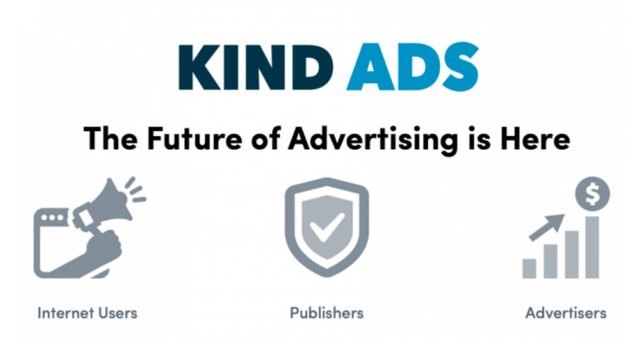 KIND ADS is a decentralized platform on Ethereum blockchain that enables Publishers to market directly to the viewrs/readers thr means like email push notifications so it directly avoids unnecessary viewing annoying adds.
It will also provide user friendly ads without taking any middle man fees.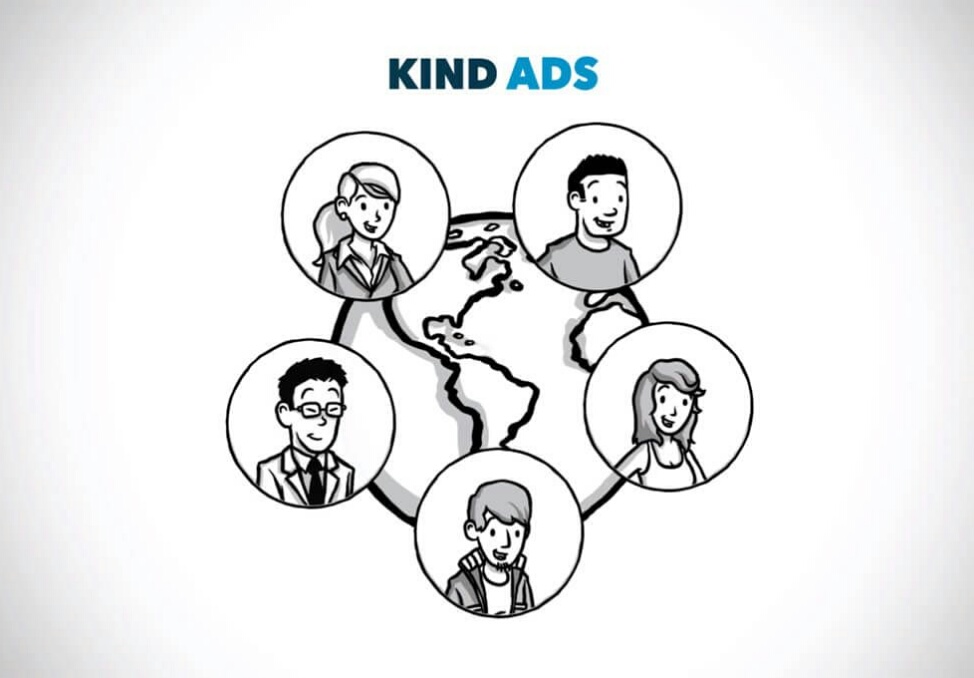 It will create direct link between Publishers - - > Users cutting middleman. Which will save money of publishers and adv and can earn some more money.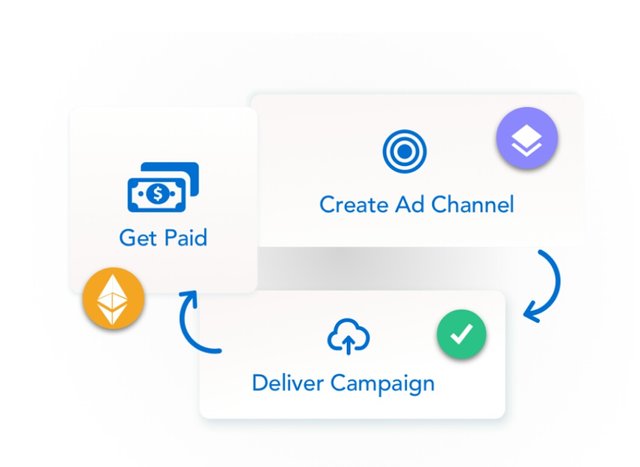 Platform: Ethereum
Token: Kind Token (61,000,000)
You will receive KT as you see adds served by KIND ADS
No Middle Man
Middle man adds no value to advertising. He increases the budget of publishers by his popups which cost company/publishers to spend more money & budget of company incrwases.
Removing middleman from this system can have direct communication between users and publishers.
It will also increase transparency, security.
So no middle man =saving money +more money
New Era of Marketing
Which will have
LESS SPAM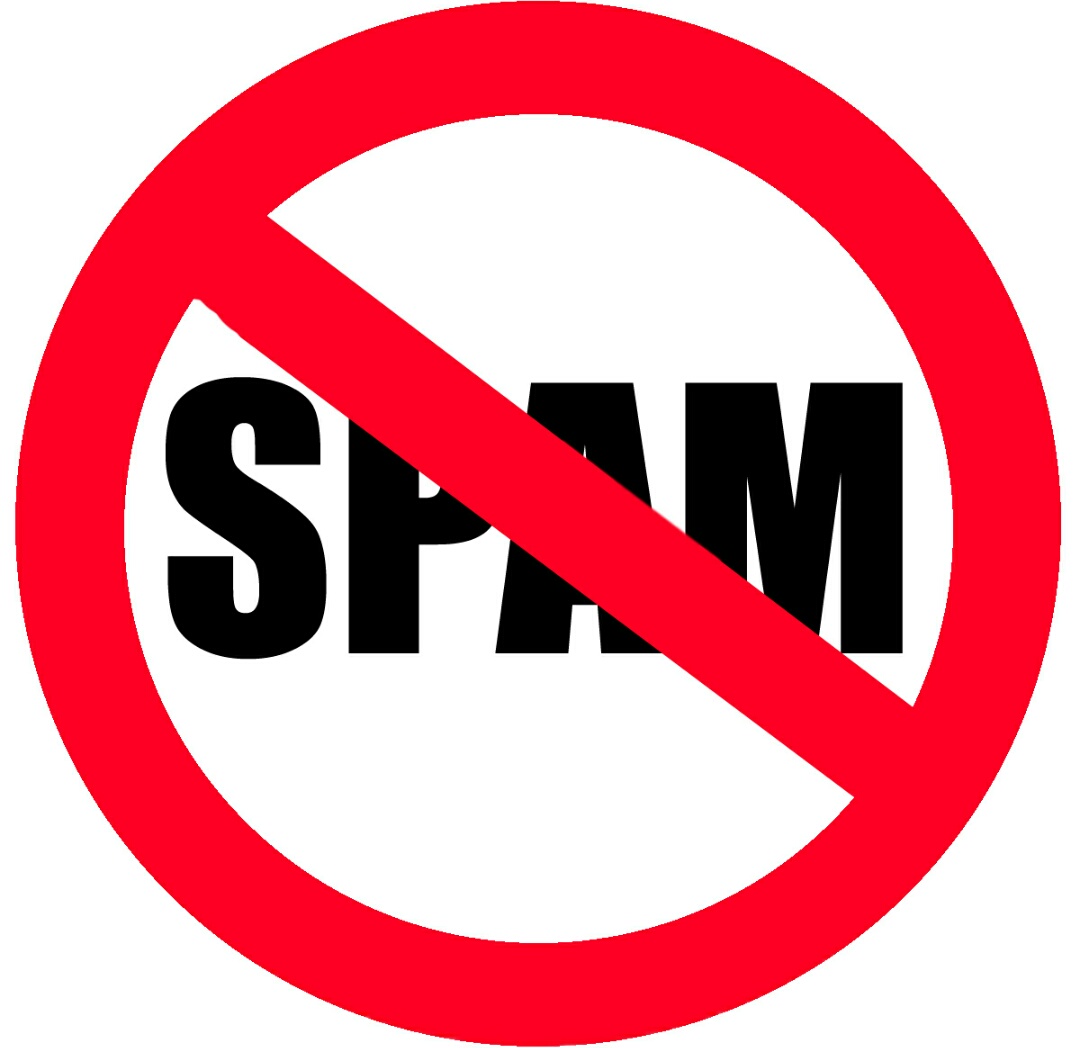 By removing adds publishers can now control what on their website.
NO ANNOYING AND IRRITATING ADDS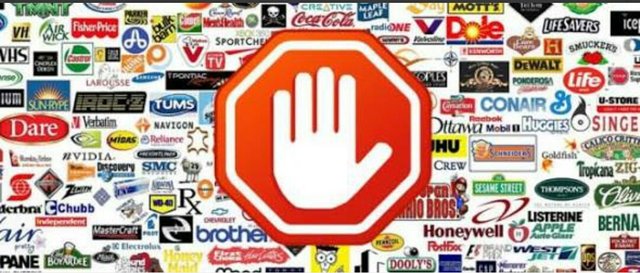 The adds which popup notification are so annoying. It mostly divert readers attention from post.. Its also some time irratitating.
So publishers will maintain user friendly adds.
SAFETY
As no middleman so no one can asses ur data.. So no misuse of ur info to third party totally safe.
INSTANT PAYMENT
Now publishers dont have to wait for long time for their payout..one will get instant payment.. No long waiting.
EXPERIANCE
The team has 31 years of adv agency expriance.. So we can expect good user friendly adds which will not ruin expriance of users.
TEAM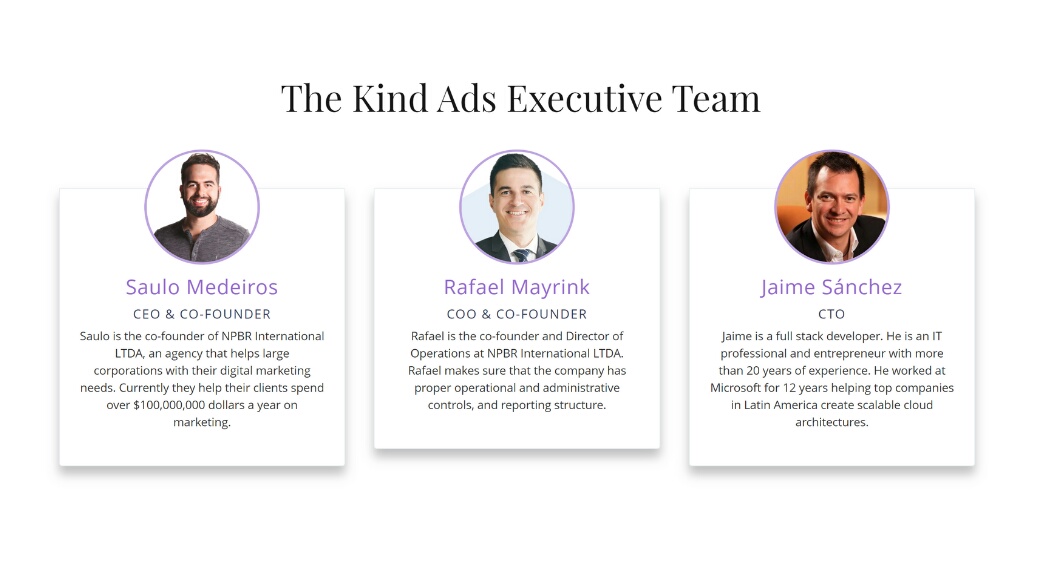 Contains all experts having more then 31yearsmarketing agency exp
So why are you waiting up just signup today
SIGNUP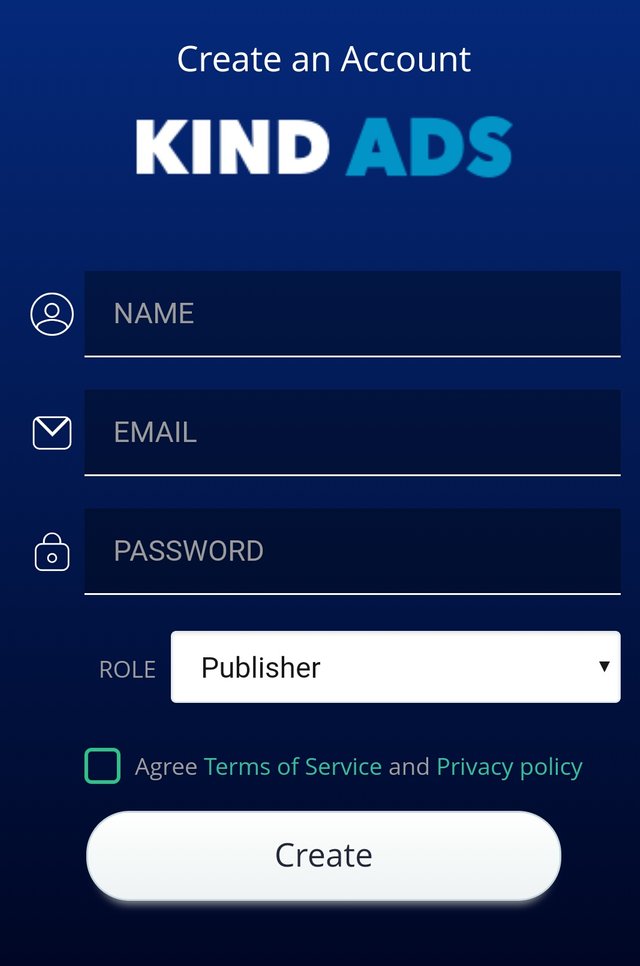 MORE INFO
You can get more info thorough following platforma
CREDIT: YOUTUBE