$7,046
---
Current price per unit
as of August 30, 2018, in USD
---
$8,089
+15%
---
Average price prediction
for Oct. 1, 2018, in USD
---
$13,711
+95%
---
Average price prediction
for Dec. 31, 2018, in USD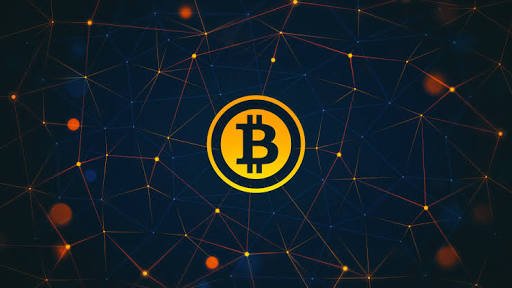 Image Source - Bitcointalk
As of August 30, 2018, bitcoin's price was $7,046. Ivan Mantelli, Managing Director at Kapitalized, predicts the highest price for October 1, 2018, at $11,000.
As for 2018 performance overall, Joerg Molt, Satoshi School CEO, gave the highest prediction at $22,000, while Samson Williams, Partner at Axes and Eggs, gave the second highest prediction at $20,000.
COO at BitBull Capital, Sarah Bergstrand, and Technologist/Futurist, Joseph Raczynski share the lowest prediction for end of year performance, at $8,000. Both Bergstrand and Raczynski cite the upcoming ETF decision as the reason for their bearish predictions.
Raczynski says, "We seem to have held around $6,000 and have since started trending up on daily and mid time frames. With the main ETF decision this month we could see a big fluctuation in price, so I will continue to trade the trend".
The number of bitcoins expected to circulate by the end of the year is 17,460,212 (based on 1,800 coins mined per day). From here, we can work out the estimated market capitalization for December 31, 2018. Based on our panelists' forecasts of value per coin by December 31, the predicted market cap for bitcoin by the end of 2018 sits at $195.9 billion.
---
Note:
This predictions are in no way given as financial advice and do not carry any market authority. They were gotten from the average of analysis carried out by experts.