ONE PAGEX - a graphic design contest by @mediaworks.

ONE PAGEX
Transactions can be made not one, but two three and even four on the same page, without any problem; he manages to obtain his own mask by covering himself with unsafe and problematic transactions. In line with the maintenance of the simple interface, OnePageX allows multiple transactions from one page. Transactions are added in the form of cards that users can return and use at any time. It is the guaranteed line to make transactions and choose currencies more easily and without complications. It generates the user less controversy and more quickly at the time of the transactions, which guarantees two and even three transactions of the same account without problems..
OnePageX is the simplest cryptocurrency exchange with a wide selection of cryptocurrencies. The name OnePageX is the abbreviation of OnePageExchange
OnePageX offers users

My designs made by me @carol24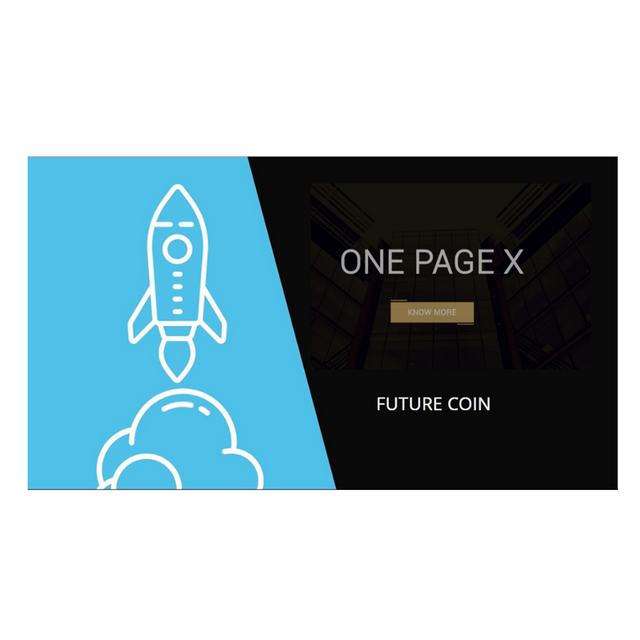 ONEPAGEX, your security, your money is in its zarbo. It is time for a reliable and simple immediate evolution, we offer you the fastest and most concrete application that exists.

article by @Carol24 for the @originalworks Design contest of @mediaworks