How to trade your airdrop tokens; Best time to sell your coins.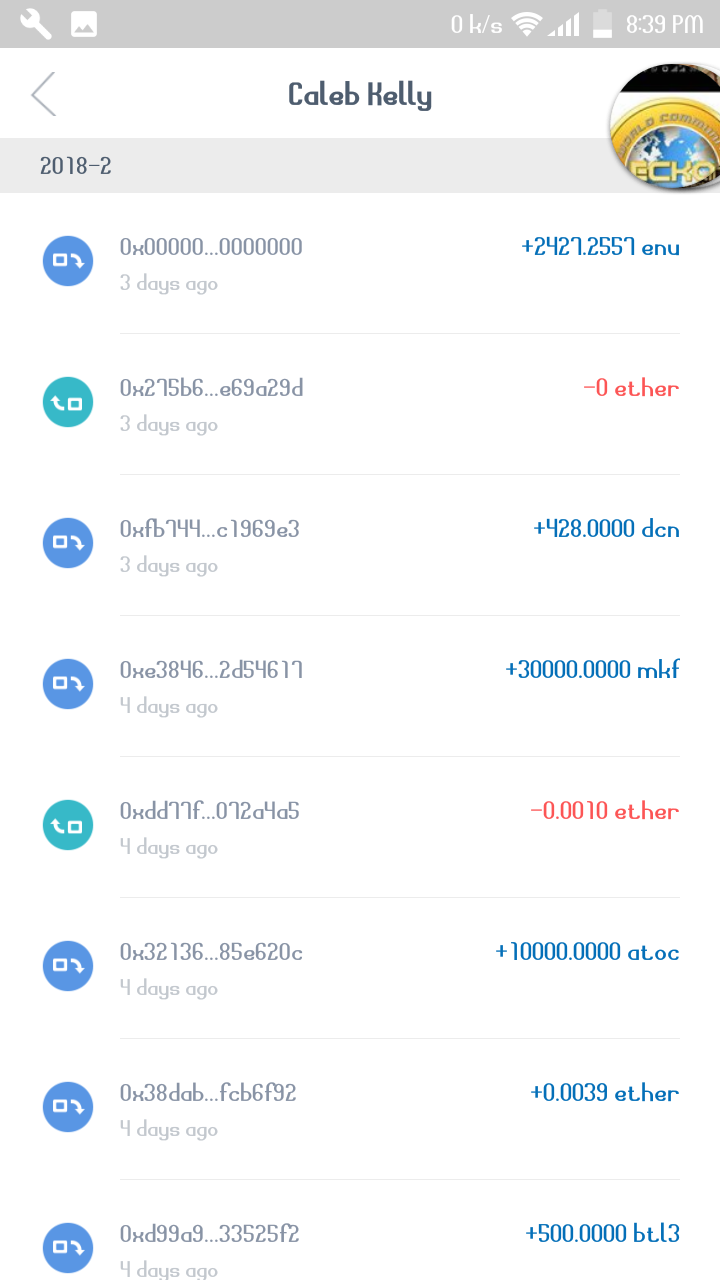 When the token You received get into a stock exchange after ICO you will be able to trade your token.
The best is to keep ur coins save, don't quick to take small profit because some of this coins can give u close to 5 Ethereum before the end of this year.
Once any coin enters exchange the price will definitely go up.
The Secret is Holding if You are not patient You wouldn't get your Target