Scalable confidential cryptocurrency.
When we talk about crypto coins, we get thousands of them to the brain, which are currently on the market. Today Beam comes to us as a coin of anonymous value. With all the benefits of an immutable and incorruptible chain lock system like Bitcoin, Beam is also built with scalability and characteristics in mind.
1.-"Private by default: The user has absolute control over the available transaction data, allowing the option of transparency and privacy".
2.-"Based on Mimblewimble: Beam has smaller blocks than any other string of blocks, which gives it maximum scalability. It's a faster and more efficient network".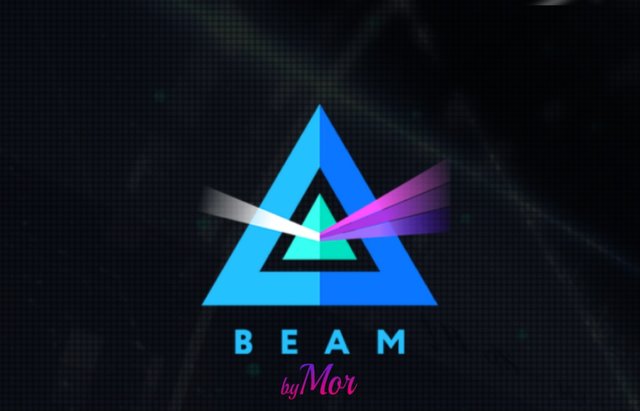 Features:
Confidentiality:
Within this platform the main feature is that all transactions are private. No information is stored about the participants of the blockchain transaction.
Versatility:
The "Scriptless Script" technology allows the application of a wide variety and types of transactions that go beyond simple value transmissions.
Scalability:
The "cut-through" feature of Mimblewimble helps to avoid excessive computational overhead, making the BEAM blockchain orders of magnitude smaller than any other blockchain implementation.
Sustainability:
With an open source, and implemented from scratch, governed by the community and supported by the Beam Growth Pool: where 20% of block mining rewards go to this fund to encourage the development and promotion of BEAM.
Utility:
Designed with a desktop and mobile wallet, designed to support everyday use for both individual users and small businesses. The integrated control panel makes it easy to manage the budget by providing information on expenses and profits that can be made.
Compatibility:
An industry-proven Equihash algorithm was selected to ensure widespread adoption by miners of the existing GPU. BEAM comes with a comprehensive set of tools to run and manage mining nodes.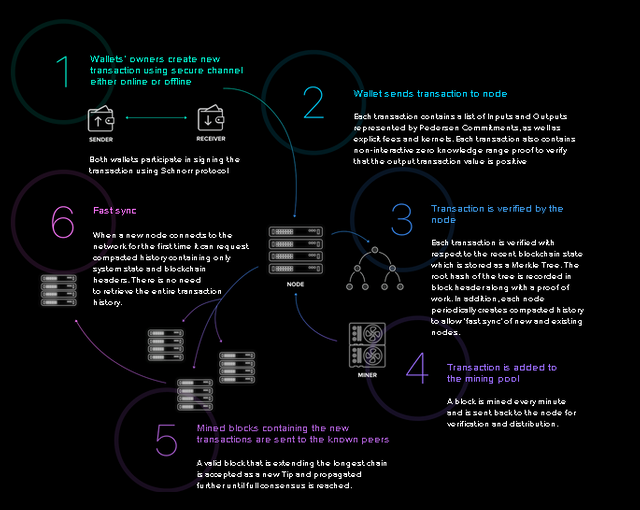 The problem: Within today's modern world, there are chains of blocks that allow people to trace data and reduce the origin and endpoint of transactions, which may be less secure for each user, if it is possible to trace some of them then there is no security of it.
So, although all this may seem anonymous, everything within the computer could be ratreable only with a careful analysis of how the money has traveled could reveal to the user. This is a major concern for users who prioritize their security, we are clear that it is the main problem.
The Solution: Linked to a Beam (Based on Mimblewimble). An algorithm with Mimblewimblewimble concept is to allow private transactions without obstructing the network, for greater security of users. Thus Beam is building its private network from scratch in C++ based on Mimblewimble, more secure and reliable.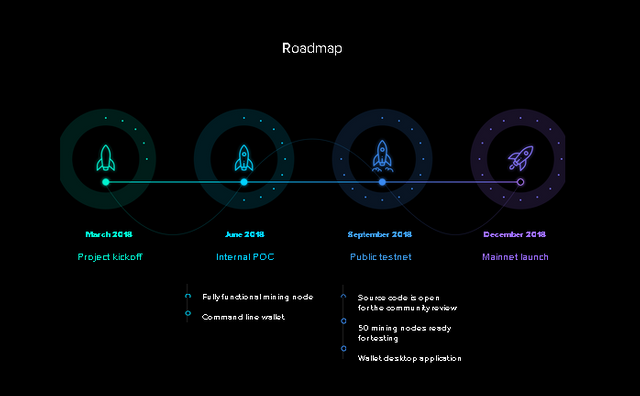 At first I thought the chain of blocks were private in their entirety, should be transparent but with the passing of the days has already seen that this is not so, that's why Beam offers a different algorithm called Mimblewimble, which will give us greater security than before, then is the beginning of a new technology that will help the existing algorithms, so the mining farms will be more effective and private than before, feel safe with Beam.

Helen is a computer engineer, currently working as a freelancer, one of the things she does is run mining farms, from her installation of cards and equipment, she carries out the wallets of her big clients, which has made it difficult for her because in Venezuela is not as free as in other countries this type of equipment. That is why in order to carry out her profession she must be cautious and with a lot of security, that is why she sees Beam as a solution to her financial security problem.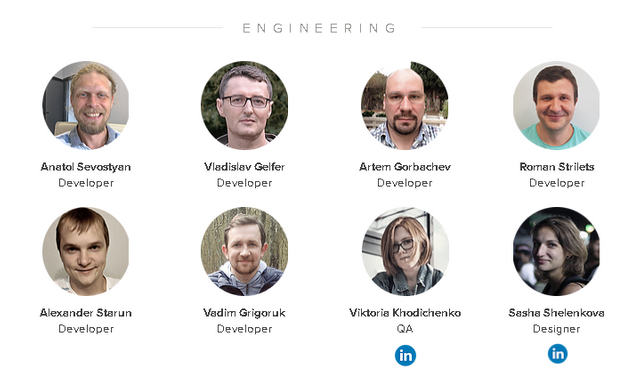 More Information & Resources:
---
---


beam2018