The TULIP Mania Game Round 3 Starts Sunday 2 February - Dutch Auction in 2 Hours!
As stated in our launch post, the TULIP Mania Game Round 3 will start at 14:00 UTC on Sunday, 2 February, 2020. That means the Dutch auction part will take place in about 2 hours from this post.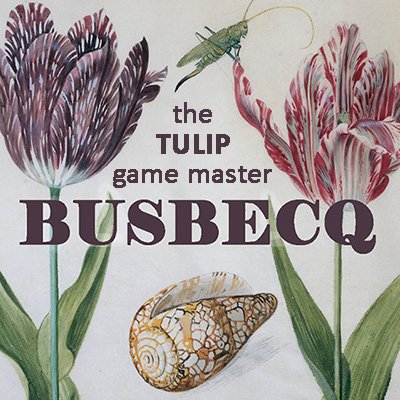 I can see some decent activity on the TULIP market, so I'm hoping for an interesting start.
Also, as stated in this follow-up post, I shall place on the market 10,000 fresh tokens at whichever price-points have been sold out. As I look at the market now, this means the 2-cents and the 1-cent price-points; the 3-cents tokens have not been all sold, hence will not be replenished.
Tomorrow I shall post some figures about how many tokens have been sold in this round, how much STEEM has come in and also an indication of how many TULIP tokens in total are out in the marketplace. Many users have just left Steem and abandoned their tokens, but I have seen a couple wake up and sell their stake.
This is all part of the game and means that the ABV (asset based value) is only a tentative measure. What is really important near the end is the token prices for when I buy back the game TULIP tokens. As in the last game, most will be around the ABV but some will be higher, and some lower.
These tokens will appear during the last week, so we will have 3 weeks of solid earnings and then a slow buy-back starting in the 4th week and carrying on for a week after the game closes.
As always, any questions please ask.
UPDATE: All new tokens created. No more new tokens will be placed on the market. Thanks to those who have participated in the Dutch Auction; I hope you got a good price. Now it's my turn to make some profits. Game on!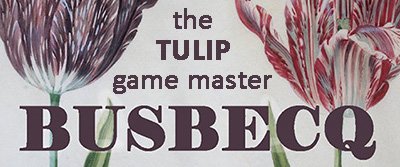 ---
Disclaimer. We are not responsible for your actions. We are not responsible for the functioning of third party software. If the game needs to terminate early for any technical reason (HF21 springs to mind) then liquid funds will be distributed at the earliest possible opportunity on a pro rata basis or the game paused and restarted. Do not play with funds you cannot afford to lose.
---
---
Building Steem's Fintech

[BUY MAXUV] - [READ MAXUV]

[BUY MAPR] - [READ MAP REWARDER]

[BUY MAPXV] - [READ MAPXV]

Plus Some Serious Funtech

ONECENT: The First Strategic Token Investment Game (STIG)