Win Free CryptoKitties! I bought a new Etheremon! Kitty Giveaway Results!
@damianpellejero You won our Free CryptoKitty https://www.cryptokitties.co/kitty/173114. This just proves that persistance counts. @damianpellejero has been trying to win on multiple posts, and now its your lucky day. Remember you can win Free Cryptokitties from this post too, just upvote, resteem, follow, and comment with you Cryptokitty Litter Wallet Address!
There hasn't been much action in the Cryptokitties world. Sales are staying stable. If I had to guess, I would say that we are probably about to see a new fancy. We are definitely due for some new traits soon. Maybe the Devs will take the holidays off though and we will see some action after Christmas.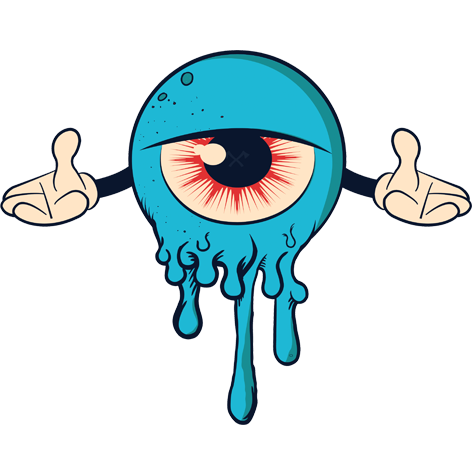 The Etheremon world is just getting started. We had our first new 3 Etheremon launch. There's been a lot of FUD saying Etheremon is a scam. I own 3 Etheremon now. They have been making back ETH and I have NOT seen any signs this game is a scam. They have updated the smart contract to make it more secure and protective to the buyer. I say get in now before the masses hit and maybe make some quick ETH.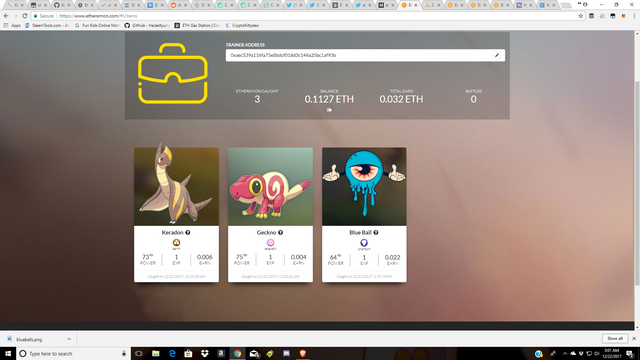 STOP upvoting your own posts!
I found a upvote/follower exchange that gives you 2X your upvote value(if your a minnow). Its called SteemFollower in fact, this post is being upvoted by SteemFollower give it a try.
Follow me @brittuf for more Cryptogame news or @TravelinBit on twitter
Donate to any of my QoinPro wallets
QoinPro is a free wallet that gives you free coins daily
BTC 1CaK4GtR9xTJqEm8swns297weoFF8rWyea
BCH 13TbhDt92WUZnudFSBXxZpe76j3FnrDHiU
DODGE D5kWjsw11R2cWX9R9UFMxv5qXR8h3zux77
TIPS Eaugh6iQKwhnVpcNN6xaof6RHzG6zjXJHp
LTC LLBMQZCC1seTtgGyYcV8n2Pv4zYGRe2ELz