BRD comes to Steemit!
BRD is so much more than just an app to store crypto!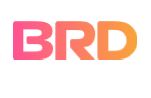 BRD is one of the most popular digital currency wallets, loved by our growing base of customers. Starting out in 2015 as a simple app to allow you to hold and transfer bitcoin, we are now in the process of building the first truly decentralized financial institution in the world, known simply as BRD.
BRD is a venture-backed company based in Switzerland with customers in over 150 countries.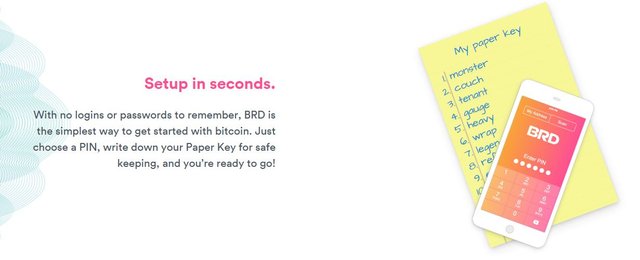 ---
Why are we joining Steemit.com?
Steemit.com and the Steem blockchain are leading the way when it comes to a completely decentralized crypto-backed social media outlet. So naturally, BRD - a company that focuses on true decentralization of assets - would want to be a part of it. BRD sees the potential here to cultivate relationships with other crypto and block-chain enthusiasts. We plan on using our voice on this platform to help share information about our company, products, and giveaways, such as our 4-week airdrop that is currently underway.
---
BRD's mission
To financially liberate individuals from banking institutions by giving them complete control of their money, and the ability to store their life savings in their pocket. Our pledge is to enable all individuals to pursue their financial dreams outside the old system!
---
How will we accomplish this?
We will achieve this mission by focusing on the experience we provide our users. We measure success by the ease with which new and non-technical users can get started using our products, and by the high level of security we are able to offer behind the scenes. Many believe cryptocurrencies can be easy or secure, but not both; we have broken the mold and proved that is not true
Our offer to the world is simple: Financial freedom in the palm of your hand. Every day, more people take the first step by downloading our iPhone and Android apps, and we look forward to the years ahead.
---
Join in the conversations today:
Telegram: https://t.me/breadchat
Twitter: https://twitter.com/breadapp
Facebook: https://www.facebook.com/breadapp
YouTube: https://www.youtube.com/c/Breadbitcoinwallet
Instagram: https://www.instagram.com/breadapp/
Token mailing list: https://token.breadapp.com/en/#contact
General updates mailing list: https://breadapp.com/keep-me-updated/