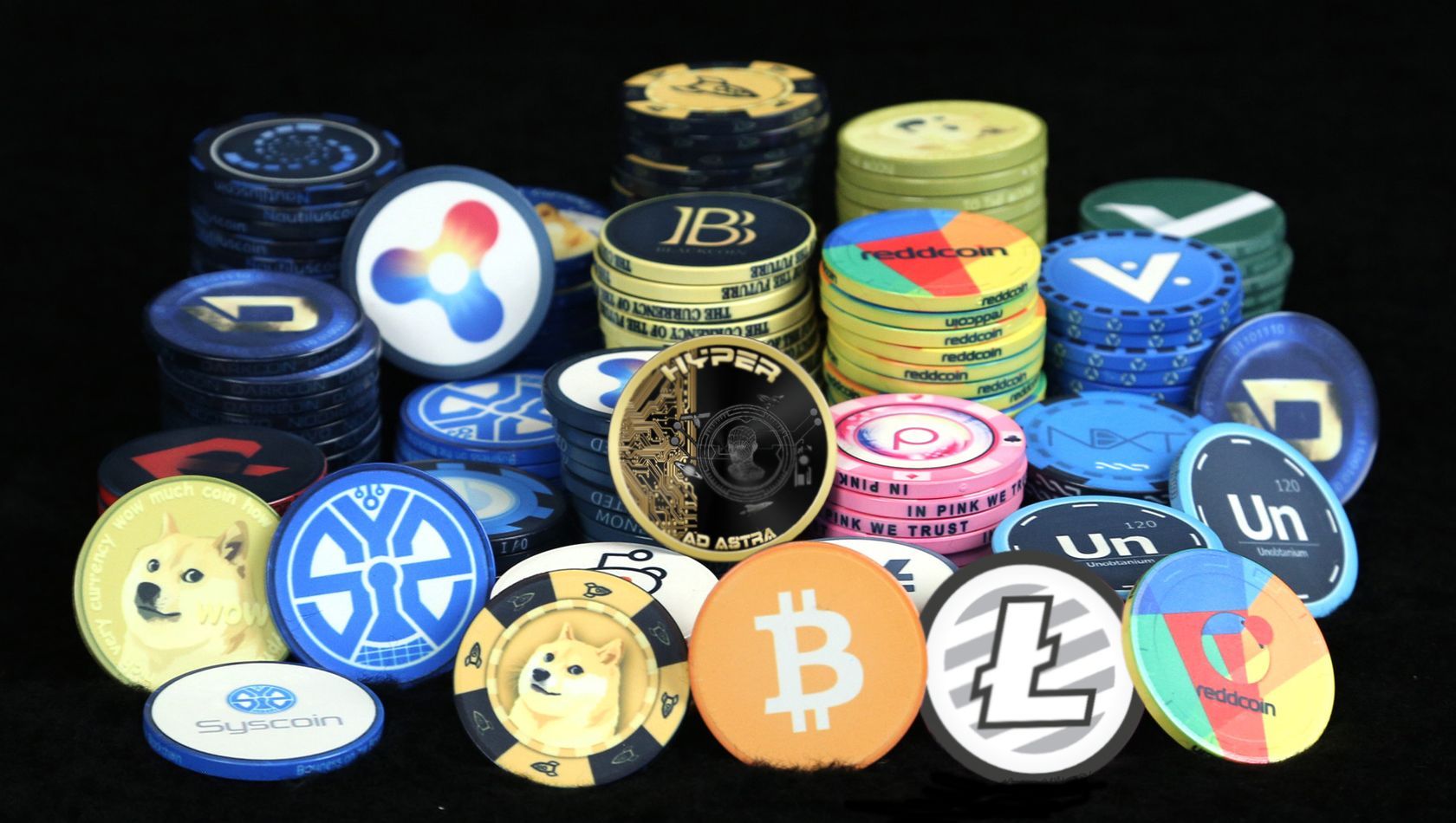 South Korea plans on demanding the local banks to launch a system witch will use the real name of the cryptocoin traders, so that transaction that until now where anonymous could be tracked. This is all in an effort to reduce criminal activities associated with cryptocurrencies.
    South Korea's senior financial regulator Kim Yong-beom, has announced that these regulations will take place next week, and will limit the access for minors under 19 to buy cryptocurrencies and will force those doing cryptocurrency trading to operate thru a Korean bank account.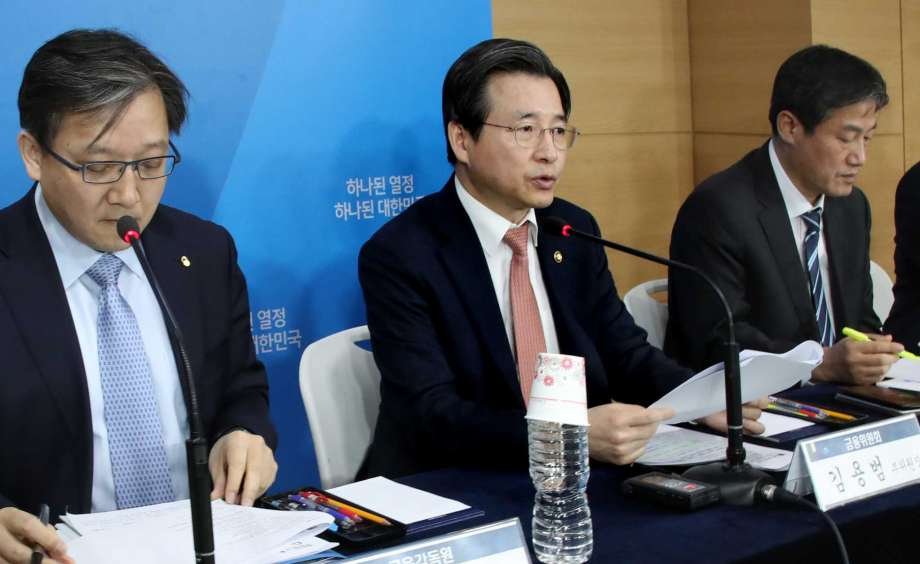 South Korea's senior financial regulator Kim Yong-beom, center.
   This move is the aftermath of the authorities warning that they will ban anonymous crypto-trading, and will put an end to illegal crypto-activities.
   The new regulations state that the money for a cryptocurrency investment have to come from a bank account owned by the same person as the one trading. Banks will be able to refuse to open accounts for cryptocurrency exchanges that are not transparent in their transactions.
   The banks have been instructed to closely monitor trades that are above 10.000 dollars per day or 20.000 dollars per week, and to report any suspect activity.
    We expect trading platforms that are in danger of being used for money laundering to close down(said Kim Yong-beom)
   He also stated that the Korean Government does not encourage nor stimulate crypto-trading. This statement was made although South Korea is the home for some of the largest Crypto-exchanges in the world.