How to Buy NCASH (Nucleus Vision)
NCASH (Nucleus Vision) has been in the news a lot lately.
One of the key reasons is because famous Bitcoin proponent and venture capitalist, Tim Draper, is one of the key investors of nCASH ($NCash)
Tim Draper has an impressive list of venture capital successes:
"It is commonly argued that Draper invented viral marketing in 1996"
"The company owned 10% of Skype in 2005 when it was sold to eBay for US$4.1 billion
"On June 27, 2014, Draper purchased, for an undisclosed price, nearly 30,000 bitcoins"
How Nucleus Vision Works
Nucleus Vision has created the industry's first IOT based contactless identification system. It's one of the few companies in the cryptospace with an actual working product with 10 retail stores currently employing NCash.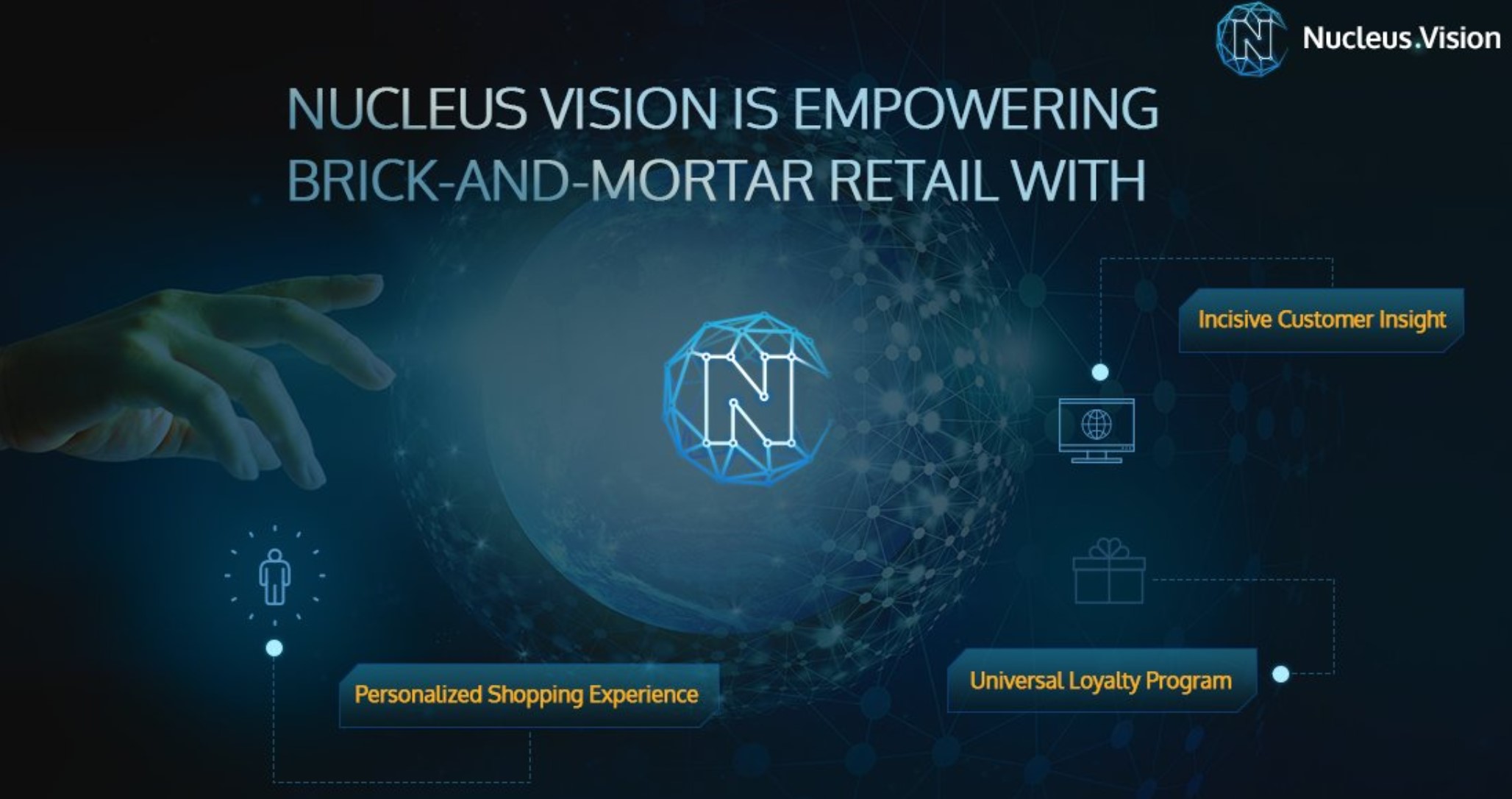 "When the customer walks into a retail store, the retailer rewards the customer for visiting their store. The retailer credits nCASH tokens to the customer's nCASH wallet. When the customer makes a purchase at the retail counter, they receive loyalty points in the form of nCASH tokens for that purchase. The retailer requests information from the customer (such as shopping preferences or their email address). The customer has the choice to authorize or deny the request. If they authorize the data request, the retailer receives that information and then the customer is rewarded with nCASH tokens from the retailer. Retailers reward other data providers for exchanging information about their in-store customers. One retailer requests another retailer to provide some information about a customer. The customer receives the request and authorizes that transaction, and is then rewarded with nCASH tokens. The retailer who provided that information to the other is also rewarded with nCASH tokens. The customer has received nCASH tokens and redeems them through multiple Nucleus Vision partner. In fact, retailers and customers can transact with multiple partners within the Nucleus Vision ecosystem. "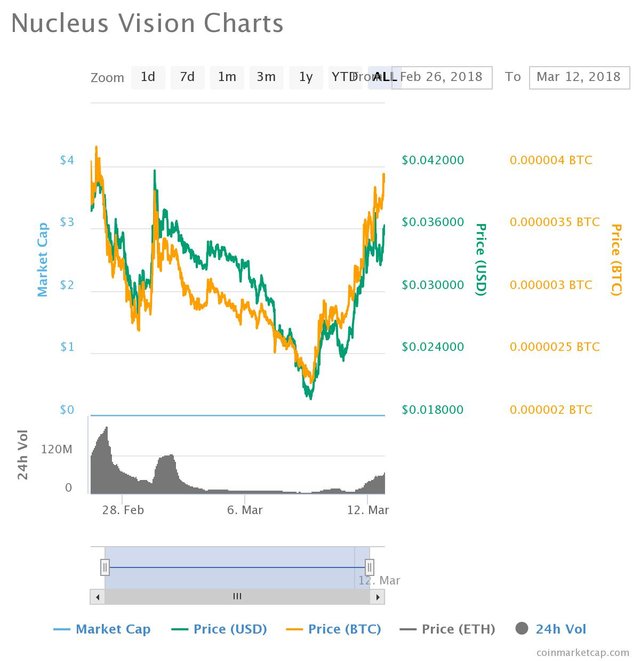 How to Buy NCASH
Right now, the coin is still only listed on Binance, but it is pretty apparent that coin will become listed on several other exchanges over the coming weeks.
Ncash has seen a recent surge from 220 satoshi (0.00000220 BTC) to 390 satoshi (0.00000390 BTC) during the current bear market as many cryptocurrency analysts foresee a "Tron-like"($TRX) rise in the immediate future