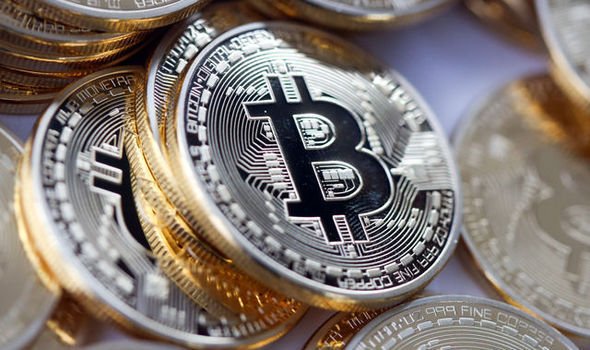 Big News for bitcoin today and I want you to know about it right now!
ICE owner of NYSE Will List Physically-settled Bitcoin futures
A new platform called Bakkt has been in the works with some major players such as Microsoft, Starbucks and BCG. Bakkt goal will be to integrate with ICE future market and is set to launch in November of this year currently pending regulatory approval (but of course).
The main goal is to get bitcoin into mainstream and I greatly believe this is their goal since the companies backing them up have thought about releasing their own crypto. This would mean they would heavily push for bitcoin to become a standard and used brand for everything and then build on top of this with their own released crypto.
---
With this it is still in speculation mode however if is passed come November that $20,000 per coin we saw last year is going to look like a drop in the bucket.
Is it time to stock up?
I believe so!
---