Mostly I write about regulations, bitcoin and other stuff related to adoption of bitcoin. However today I am going to change the gears as there are a number of really cool features and interesting news happening with Ethereum as of late that I want to be sure you are all up to date on.
"Sharding is coming soon"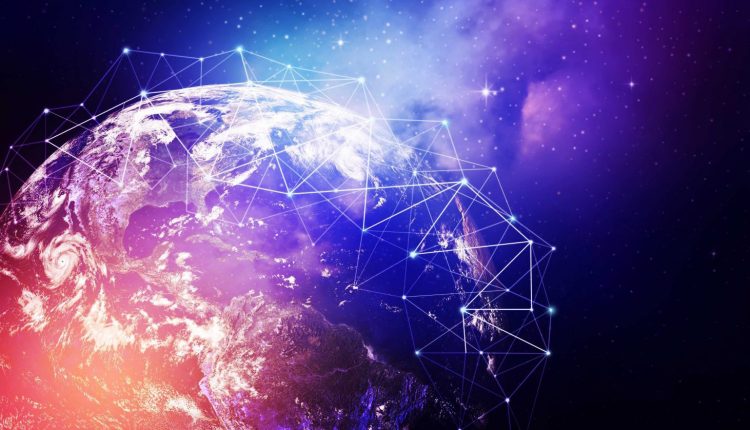 *Image pulled from https://cryptona.co/brief-guide-ethereum-nodes-sharding/
Sharding is one of the prime topics for Ethereum scaling and it works like this.
These blocks will be housed on top of the Ethereum main block chain and run every 10 or so seconds compared to the longer block times we have now. The beacon that runs on top will most likely be a version of Casper and unless you have been living under a rock you know that the Casper update changed Ethereums block chain from POW(Proof of work) mining for coins with CPU and GPU power to POS (Proof of stake) Leaving your wallet running and processing blocks at random which would require less resources.
So think of it like this, for now Ethereums main core is still intact however off-shooting from this are a bunch of beacons/nodes/points that will process jobs for things such as exchanges, cryptokitties etc allow for the main block to become less congested and the ability to scale these apps that run on top of Ethereums block chain.
This is just one of a few methods coming out this year to improve the ethereum block chain
---
Peace Recorded Forever On the Blockchain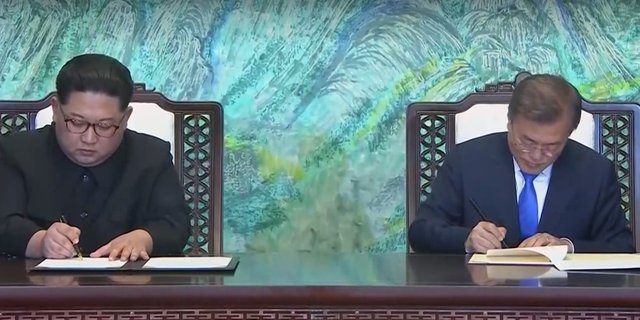 *Image pulled from http://www.businessinsider.com/north-korea-economic-growth-after-peace-agreement-south-korea-ubs2018-5
We all know that Korean leaders from south and north came together a few days ago to talk and end the long standing war between them. Well one South Korean developer decided to record and place it on Ethereums block chain! While it does not sound like much or that exciting it actually is as this could never be altered and look back on for as long as the chain remains live. Not only that but to me this kind of starts to show Koreas move away from bitcoin and perhaps moving more into Ethereums blockchain instead as its next big used cryptocurrency.
---
More Ahead
This is just the first steps to building upon the Ethereum block chain and allowing for large term scaling. These have been in the works for months if not almost a year now and are now coming into focus. This year we should see a full move over from POW to POS which will mean the more coins you hold the more you earn (interest) have you on your coins so it becomes a fair playing ground and also much less power and resources to be used.
---