📇 Do You Own EOS ? Then You Need To Take Action Now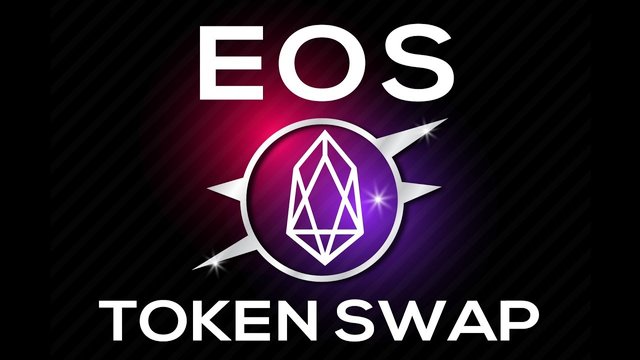 EOS is about to launch it's mainnet and many of you with EOS seem to not know you need to move your coins or register them in order to claim them when this launch happens.
Currently EOS is a token on the Ethereum network an erc20 token, these tokens are set to no longer work after June 2, 2018 at 11:59 UTC and for eosDAC it is June 1, 2018 11:59 UTC. Failure to register/ move these tokens to supported systems will yield them as a total loss.
Are you already registered ?
Lets find out by going to https://etherscan.io/ and in the search field type in the Ethereum address you used to have your EOS tokens transferred to you. If you find them verify that this address has the EOS/eosDAC tokens or are they on multiple addresses. If they are on multiple addresses you will need to register all of them or simply move them to one address that is registered.
Next go to https://eoscountdown.com/ countdown page for EOS and in the bottom/mid left will be a box to verify my EOS! Input your Ethereum wallet here and click the button. If you get a green message saying your all set then your good to go!
However if you don't there is a complicated method which involves downloading the github repo, generating keys and all that fun stuff.
or go to https://nadejde.github.io/eos-token-sale/ and generate your keys here (however not totally secure so proceed at your own risk or disconnect from the internet when you generate your keys) Remember your keys are EVERYTHING if you lose them you lose everything or if they are stolen then that person has your coins as well.
But in the case of this article I wanted to keep it as simple as possible. (however if you do have the know how to do the above then I will always recommend that method as it is important to always have your own wallet and your own keys)
What exchanges will support EOS token swap ?
So far the ones we know of are...
Binance
Kucoin
Bitfinex
Cobinhood
BigONE
Bitbns
Kraken
OTCBTC
CoinSpot
OKEx
BitMart
Mercatox
Zebpay
CoinDCX
Simply move your EOS tokens to these exchanges and once the main net launches you should have your new EOS coins you need for the new system.
Of course like I said before this puts the exchanges in control and not yourself. It is a much simpler method if you don't understand how to do it yourself.
All the best and happy EOS main net launch to you all!
---