We are all crypto enthusiasts here right? I'd like to share some of my top crypto pics starting with Vechain: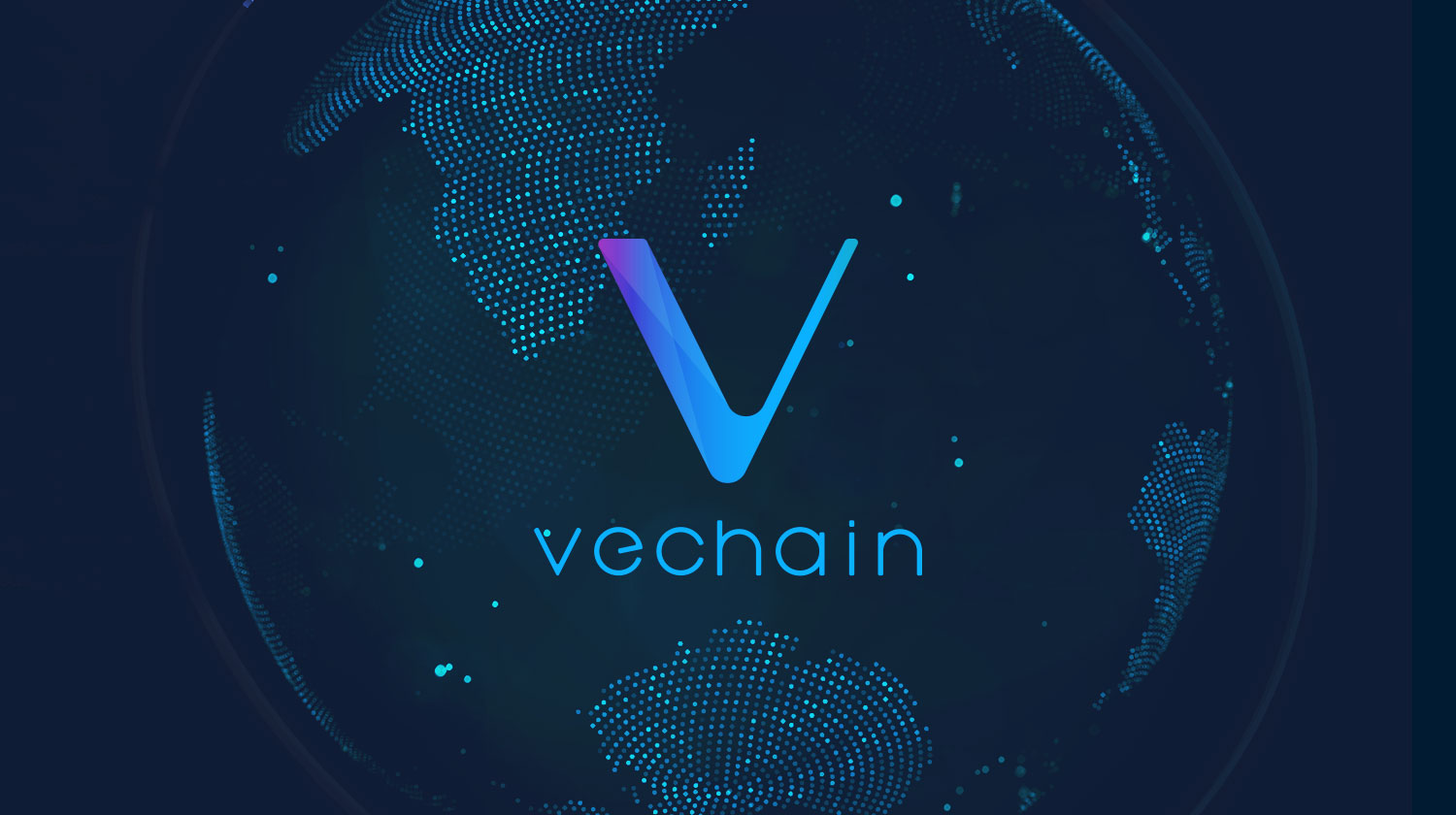 https://www.vechain.com/#/
I invested in VeChain early and then sold at a previous ATH. I decided to buy back in at a recent ATH. I bought in big and here is why:
Partnerships: It's not always easy to find a real product being put to good use in the crypto world. VeChain is doing just that. Founded in Singapore, VeChain focuses on supply chain and logistics solutions for a variety of clients. Their growing number of partnerships is quite impressive. These partnerships include luxury brands, wine companies and even an unprecedented partnership with the Chinese Government involving agriculture (something extremely rare in the crypto/blockchain world). If China fully embraces this technology, the companies they endorse will boom...VeChain already has a foot in the door.
Intelligent design and investment incentives: VeChain is in the process of moving off the Ethereum blockchain. During this re-branding VEN will become VET (VeChain Thor). Like with NEO and GAS, owning VET in the wallet they are creating will generate THOR. VET owners will be able to own two types of master-nodes and take part in the stability and future of VeChain. This provides great incentive for major investors (or anyone) to HODL HODL HODL! This, in turn, will affect supply in a good way.
Transparency: Don't all investors want to see this? Vechain is dedicated to being transparent and they are disclosing their quarterly financial executive reports starting from Q4 2017 on.
In conclusion: I think VEN/VET has a very promising future and potential to really skyrocket. Waltonchain (WTC), by comparison) is doing similar work and is currently sitting around $37 USD. VeChain at the time of this post is roughly $7 USD.
Disclaimer: I am not a financial adviser and this is just my opinion! Do your own research and tell me if you agree.
Follow me on Twitch and catch my next stream: