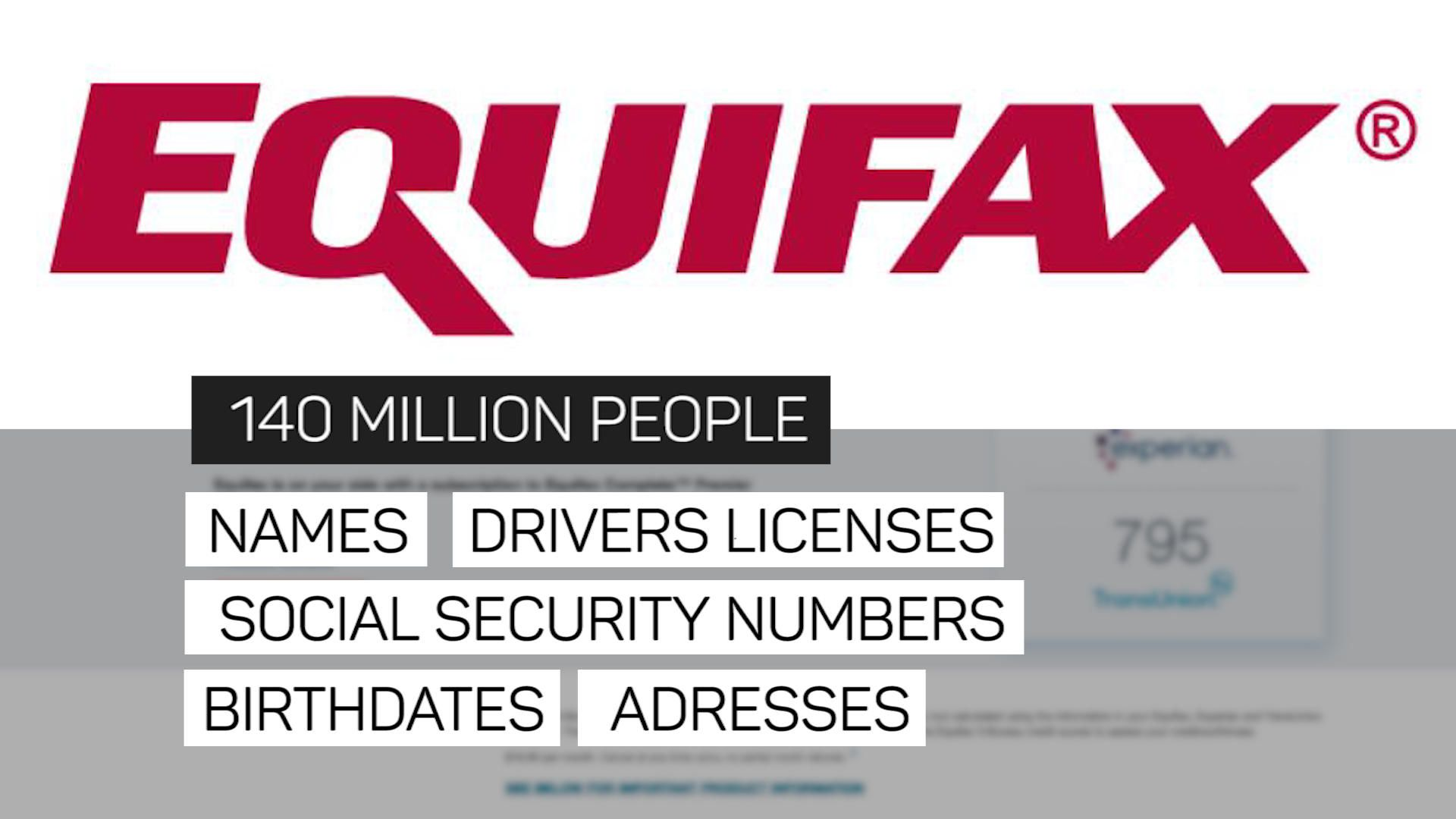 I just recently read a thought-provoking article on bloomberg.com (
https://www.bloomberg.com/news/articles/2017-10-03/white-house-and-equifax-agree-social-security-numbers-should-go
), which pointed out that the federal government (currently, led by the Trump's Administration) is considering/brainstorming changes to the use of SSNs in the wake up of the equifax breach. They consider this with the goal to have a more flexible, protected way to confirm people's identities.
The increasing amount of hacks based on social security numbers point some to believe that the security value is all but gone. A task force of analysts and think tanks have been asked to identify potential vulnerabilities in the current system, as well as think about new, modernized systems; they are considering the use of cryptographic id-ing (public/private key pairs), which I imagine will resonate with many (and also raise alarms for those who think the New World Order is approaching haha) and be opposed by others, specifically those who aren't versed in technology/those who fear big changes like these. That said, they are considering having the private keys embedded in a physical token, which would make it a little less daunting for those who are not comfortable with an intimidatingly long private key.
Things that have to be considered are the large scale of an endeavor like this, which includes figuring out the best way to distribute to all Americans, the legislation that will have to be amended and/or rewritten (something that will be HEAVILY HEAVILY HEAVILY scrutinized), and the care that must be taken not to conflict with other regional laws that businesses have to obey during the transitional period. I think it would be awesome if we used cryptography as a means of identity confirmation, my reasons for that being is that it will make the new generation more comfortable with the concept of cryptography, which will thus increase enthusiasm, comfort, and interest in blockchain technology and cryptocurrencies. I also think it will make governments more accepting of the concept as well. I think it would be a good thing but also understand the daunting nature of the task.
The greatest argument for this shift is that the problem with social security numbers is that each person only has one and it is tough to change. While it can be done, there are a lot of hoops and issues with the process. If we all had private keys linked to our identity, governments could much more easily issue a new one in the case of identity theft. That said, the next link in the logical chain for security is to make sure that the process for getting a new private key is not a security hole, as an easier method of getting a new one may open up vulnerability. That said, I'm all for the shift if it can be properly done.
WHAT ARE YOUR THOUGHTS ON THE MATTER? DO YOU THINK IT IS TIME FOR THE SSN TO GO? OR, DO YOU THINK IT SHOULD STAY? IS THIS A GOOD USE OF GOVERNMENT TIME AND MONEY? DO YOU THINK THAT SSNs ARE STILL SAFE?
COMMENT BELOW AND LET ME KNOW! I'D LOVE TO HEAR YOUR OPINIONS AND GET A COMMUNITY DISCUSSION GOING! REMEMBER, BE RESPECTFUL TO EACH OTHER! :)
AS ALWAYS, WISHES OF WEALTH AND HEALTH FOR ALL! :)