Can't the government just 'print money' (create it via bank accounts being debited, etc./create debt, etc.) and, if so, why wouldn't they have (if they already didn't), print tons of money and buy bitcoin under the guise of another large bitcoin holder, etc. Can't any nation do that and, if so, why haven't they? ... or have they? What if the spike from 1000 to present (or even 400 to present), was the result of constant buying by a government entity/government-funded actor?
Has there been investigation into the web of transactions that led to large purchases of bitcoin/tracing of past history of purchases with this question in mind?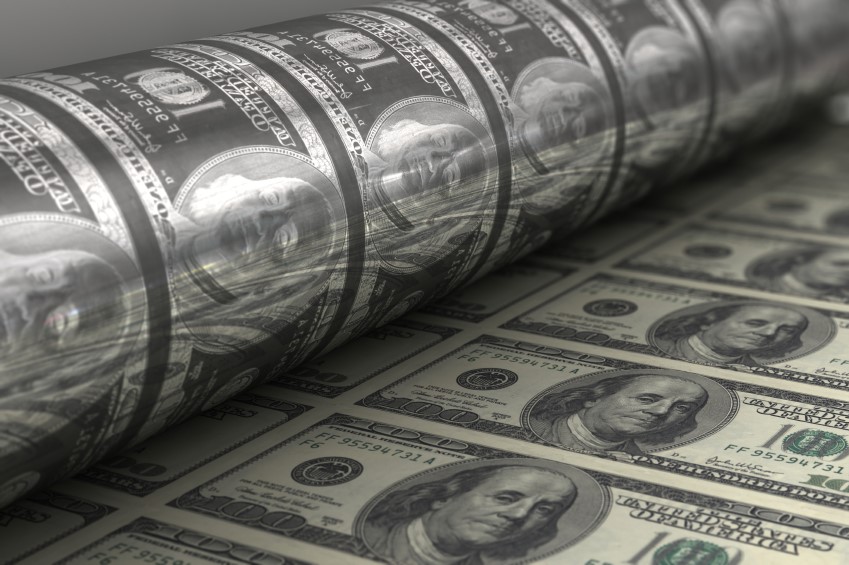 What do you think? COMMENT BELOW!
Best wishes of wealth and health to all!!! :)