Bgogo Exchange ICO (BGG token): a platform for rewards for crypto currency trading with authority for Supernodes!
Today I would like to talk about the new crypto exchange Bgogo, which plans to conduct an ICO in the near future.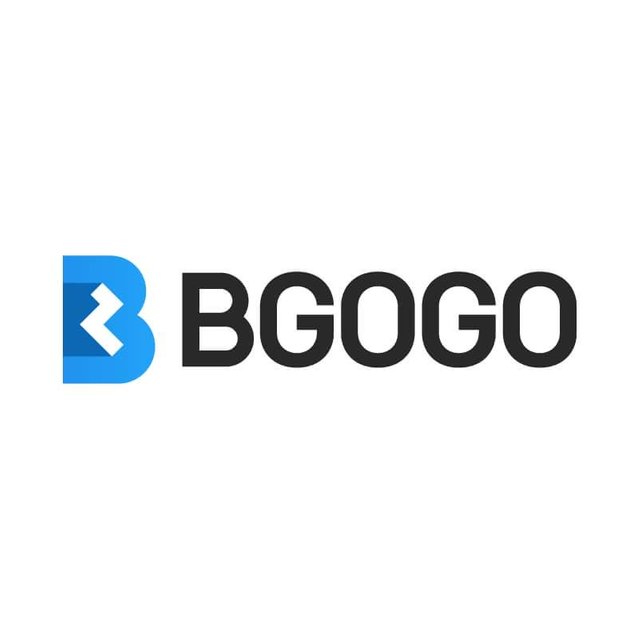 The project team:
From the linkedin (https://goo.gl/3EJHZG), I learned that Bgogo Digital Asset Exchange was founded in 2017 and has headquarters in Foster, California. The company currently employs 7 people. CEO at Bgogo Digital Asset Exchange Amber C (https://goo.gl/ukvEip) has a university education + business school, has been working in the IT field of China and Hong Kong since 2003. Previous job: Guardians Asset Management Limited All other employees also have profiles in linkedin.com with detailed information.
About the project itself:
Recently, Bgogo completed the collection of funds in the amount of 10 million US dollars. Investors from the mentioned funds are Node Capital, Sky9 Capital, Goopal Digital and Hike Capital (data from the official website). In addition, Pantera Capital officially announced strategic investments in Bgogo (https://goo.gl/7ANPPE).
Bgogo has a standard set of such functions for users as transaction speed and interface convenience, security at the highest level - all assets are safely stored offline in cold wallets. Bgogo will have its own platform token - BGG. Unlike other trading platforms, Bgogo is the first digital asset swap with authority for Supernodes (a total of 21 supernodes), which will be given the opportunity to vote to select the most high-quality and prospective digital assets for listing on the stock exchange. Supernode holders will receive 20% of the profits. Also, Bgogo will reward its traders with the following privileges: negative payment for each transaction (when you trade and earn a discount of 105%). Bgogo will use all trading fees to buy BGG markers.
These advantages are a very significant reason for the possible popularity of the Bgogo trading platform.
For ordinary users, there is also an opportunity to participate in the project: this is the Bounty campaign - referral link (https://goo.gl/TrxqhP)
On the official website of the project and social resources you can get additional information about the events and promotions held.

Official website: https://bgogo.com

Telegram: https://t.me/Bgogo

Facebook: http://www.facebook.com/ BgogoExchange

Twitter: https://twitter.com/BgogoExchange

Reddit: https://www.reddit.com/r/Bgogo