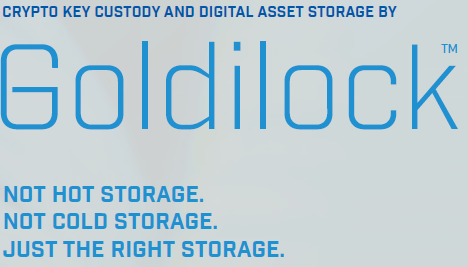 Source: Whitepaper
Introduction
With the "internet of value" age , there is increased adoption of cryptocurrency, but employment has been laid back because of its susceptibility to hacking and extreme loss of data especially when the custodian company has issues, the individuals or companies end up losing sensitive data which could dampen profit margins.
Most Persons or organisations have their storage needs unsatisfied especially because the resident device might not be able to carry the amount of data that is required or loss of data in the case of the device being hacked or damaged.
So most users end up resorting to storing data on the cloud in a process called cloud storage but there are still some inefficiencies.
Data stored on the internet is susceptible to hacking and most times this sites have flaws that users usually dont know about.
There is the issue of high level of monopoly in the market, so customers are charged high fees for the optimal storage service.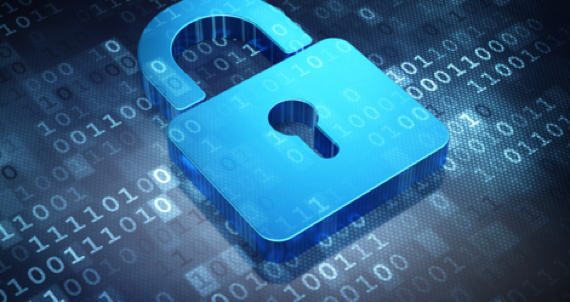 Source: Website
Now imagine having to store your cryptocurrency or data on a very secure platform that is not susceptible to hack or loss and you have a sole control of how you data is handled. This is what GOLDILOCKS is trying to achieve through its decentralized cold storage platform
What is GOLDILOCKS you ask?
GoldiLocks
is a decentralized cold storage system on the blockchain that strives to improve the way individuals and companies manage and secure their cryptocuurency/data online. It is a security-first platform that gives users access to information fast and on a secure encrypted path to avoid compromise. It also ensures that sensitive data like keys are isolated from physical contact and possible human error.
How does Goldilocks do this?
GoldiLocks operates with a token called the "LOCK" which is used:
To grant access the goldilock wallet. When a user logs in , goldilocks will query the NEO block blockchain to ensure the user has a token and when it does, the user is granted access.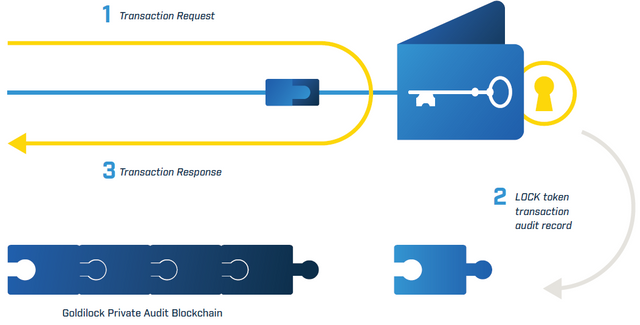 The Token grants users a record of their node activity while encrypting the user owned data to protect fom peering. It provides an acceptable method of payment for users on the wallet.
GoldiLocks has the intention to support NEO, GAS and NEP-5 to allow interoperability between cross platforms. Also, Goldilocks is trying to transform NEO into the most secure cryptocurrency.
Goldilocks uses the NEO-Smart econonomy to make transactions faster and more secure.


Source: Website
Benefits of using the NEO economy
Goldilocks will be making use of the public key infrastructure (PKI) which allows the NEO blockchain to issue and confirm identities.
It will also be using the Delegated Byzantine fault tolerance" (dBFT) which is an upgraded Proof of Stake Protocol in which holders must reach a consensus for a transaction to succeed.
The NEO's dBFT does not require thousands of machines to carry out transaction verification but it allows the blockchain to process in excess of 10,000 transactions without transacton costs.
Goldilocks Strategy
For
GoldiLocks
to be effective, They will be tailoring resources to optimally meet Consumers and Institution needs.
For Consumers
All data will be stored on an an encrypted storage device which is stored in a data vault in a data center. The device will not connected to the internet until the user wants to access it. By using a non-Ip command , the user/client can access their data securely over the public switch Telephony network (PSTN) with a secure web login and when the user is done, the device is taken offline.
For institutions
Goldilocks aims to enable institutions like cryptocurrency exchanges to peform transactions faster by giving them access to an online on-demand environment making business more interesting
Goldilocks will be providing an option for institutions like banks, hospitals using client's legal, health, financial records and other sensitive client information to be able to create a goldilocks instance for each client.
Hot wallet/ custodian operators have access to the automated airgap solution with the option of using the goldilocks model or an external model to run their service.
Use CASe
Okay now, lets take a look at Bryan, a civil servant that wants to start a company using a legal firm :Ayobami Legal as his legal council. To start a company, he needs documents like Memorandum of Association, Article of Association, company details, personnel information and other valid information.
Bryan is going to have a bank account for the company which means he has to provide some documents with relevant information which can sometimes be cumbersome depending on the nature of the business.
Also Psychatric Evaluation and complete medical information is part of the documents needed to get a company registered, so he needs to get a complete medical diagnosis to ensure accurate information is provided.
For bryan to successfully get his company registered, he needs to have all the required documents complete and accurately filled because for the government entity to verify the company, all documents need to be accurately provided.
This whole process seems like it could take a bit of time but with Goldilocks it will just be too easy. First of all, bryan having a goldilocks account with all his health, financial and legal details secured and secondly, all institutions involved (legal, financial and health) are able to create a goldilocks instant for their clients. These two conditions satisfied , Bryan can create a company in a matter of hours with minimal cost.
Conclusion
Really, its a "no-brainer", Goldilocks is offering a way-out of data/cryptocurrency storage woes with its airgap non-IP connection, offline accessibility and multiple layers of security. You can be sure of accessing and utilizing your data faster and securely.
The TEAM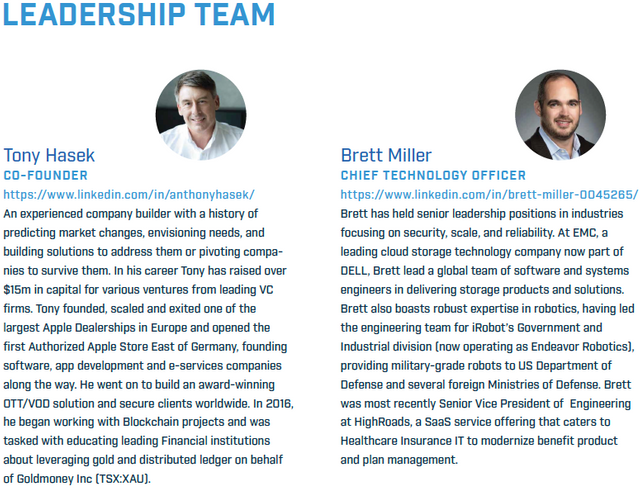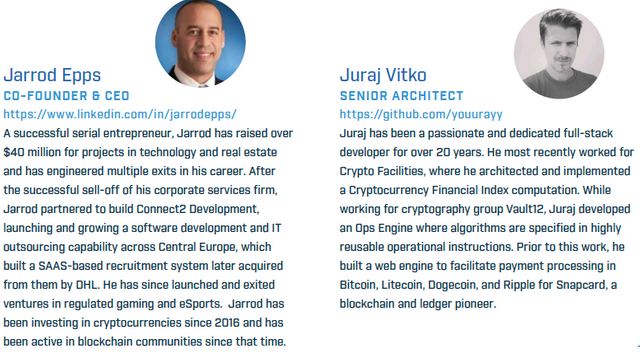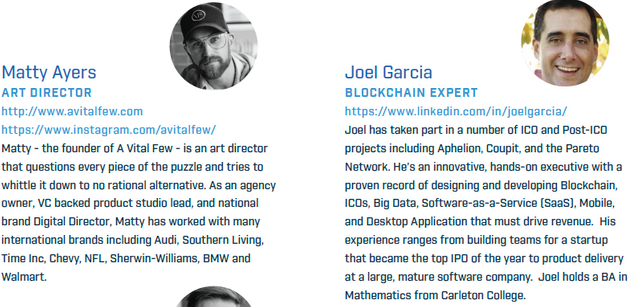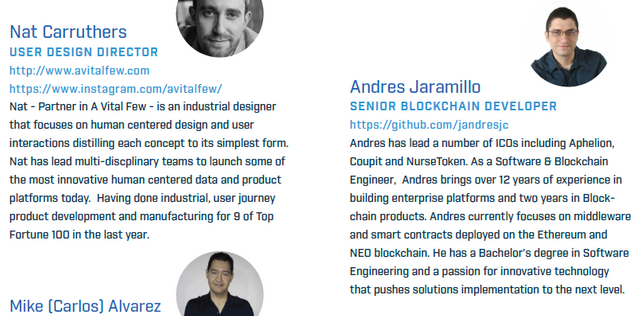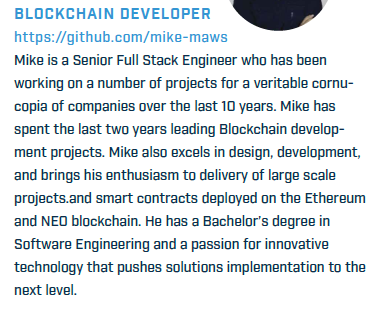 Source: Whitepaper
For more Information, check the links below:
GoldiLocks Website
GoldiLocks Whitepaper
GoldiLocks Tokenomics
GoldiLocks Telegram
GoldiLocks Discord
GoldiLocks LinkedIn
This is a submission for an @originalworks contest
My Twitter Post
goldilocktwitter
goldilock2018