Earn Crypto by listening to you favourite Radio Station !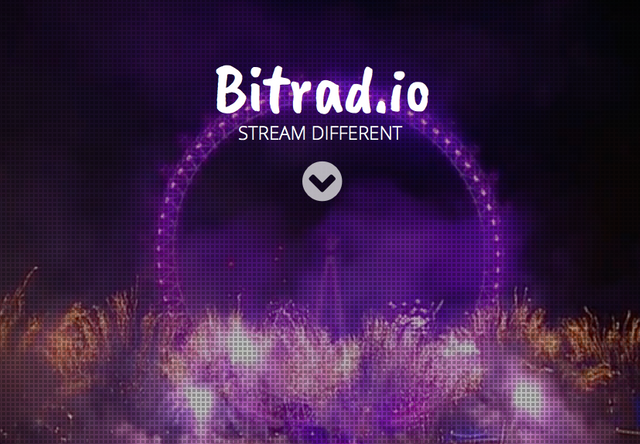 Heya Guys,
as some of you may already know, I am very interested in the combination of Music & Crypto <3
Today I found this one here: https://bitrad.io
It let's you earn crypto though listening to your favourite radio station !
I haven't tried it yet, but it looks promising.
I wonder if radio stations might also benefit from such kind of model ?
What do you think ?