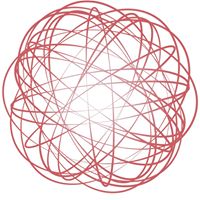 INTRODUCTION TO AKAIITO PLATFORM.
The process and essence through which businesses thrive is determinant to the very norm and virtue of clear cut objectives. The understanding and usefulness of peer-to-peer business has evolved over time to make, and shape how businesses are done in general.
The Akaiito platform on the blockchain can be said to be the most prestigious peer-to-peer (P2P) business platform for all its users. It stands clear in mission and objective as the solution in a decentralised way for solving the challenges and problems associated with the present day-to-day businesses on the centralized system, without the adoption of blockchain technology and its functionality. This is evident of its strength and purpose.
Akaiito is unique, flexible, fast, reliable, decentralized and functionally transparent on all transactions and dealings involving businesses on its blockchain platform. The drive for openness and solution blueprint is what drives the very essence and visibility of the Akaiito platform.
ABOUT AKAIITO PLATFORM.
The Akaiito platform is central for its peer-to-peer (P2P) business dealings with a reaching out focus for consumer-to-consumer (C2C) sequence.The platform harnesses the functionality of trading on a dynamic way for maximum accessibility to the online market and framework. Akaiito also provides the enabling environment for shaping and sharing the power play solutions of smart contracts.
Furthermore, Akaiito offers users limitless transaction processes in a distinct way and makes it easy to trade and share tokens.
Hence, Akaiito involves the increase of investment in a new framework fashioned on the front of stability and transparency.
Thus,Akaiito is using the smart contract tokens for daily transactions in rental sectors, online map, services and the online market(detailed electronic-commerce) providence. This providence, enables commercialisation process to be truly functional and balanced, it shapes and reconstructs the dividing line, between conventional central business processes to the adoption of decentralized smart contract paradigm on the cyrpto blockchain.
It creates balance and security for all users who invest on the Akaiito platform. The basic inclination and precise rudiments are made simply and functionally possible trading on the Akaiito platform.
AKAIITO PLATFORM FEATURES
Akaiito as a platform on the blockchain is designed uniquely to meet four distinct and pressing needs of the human race. The platform has chosen to solve firstly, issues associated with online markets and shopping process.
This is solved through the Akaiito's smart contract tokenilization process for users in a transparent manner.
Furthermore, Akaiito platform through its decentralized adaptation and has emerged to solve the problems and challenges associated with undefined, unsatisfactory and undeserved customer services been provided online. This is solved by the Alogorthimic process it has adopted by its blockchain technology framework and node.
It also implies, that all order placements and service seeking from customers are properly meet by users in general.
Also, Akaiito offers the outstanding feature of online map services for easy locations and places on the global market. It helps users navigate within their vicinity, catchment areas and other vast location of interest without challenges of any sort.
In its alogorthimic state; Akaiito is interestingly a wireless map navigation systems for users on the planet. This is incredibly unique and important for commercial urbanisation within our metropolis.
Lastly, Akaiito provides rental services from locating a property, buying one, getting commissions, legalization process, Certificate of Occupancy details and other housing agency dealings is made possible. Akaiito rental service is like a nuge system brain box for housing challenges and problems. It navigates through blockchain technology to make it feasible for optimum solutions and success rate on all transactions.
AKAIITO TOKEN DETAILS
The Akaiito platform ICO sales ends within five(5)days which is the 18th of April 2018. The price of one Akaiito (AIC) token stands at 1000 AIC equals 1 ETH with a 28% percent bonus added.
That is wihy the 28% percent added bonus creates Akaiito token (AIC) for 280 added to the original value. AIC is traded on ETHERUEM, BITCOIN, and LITECOIN.
The total amount of AKaiito Tokens Distributed stands at 684 171 AIC /800 000 AIC for all its users to access.
It is worthy to note that Akaiito ICO token sales stands at 86% sales rate on the market.
ROADMAPS AND TIMELINE OF AKAIITO
The Akaiito platform roadmap framework is detailed on figure one (Fig_1) below.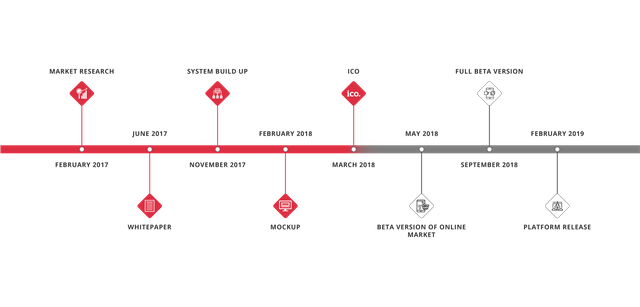 Figure_1- Akaiito roadmap(www.akaiito.io)[image credit)
For more information, visit:
https://akaiito.io/home/
Whitepaper:https://akaiito.io/home/#roadmap
ANN Thread: https://bitcointalk.org/index.php?topic=2804929.0
Authored by https://bitcointalk.org/index.phpaction=profile;u=1519411