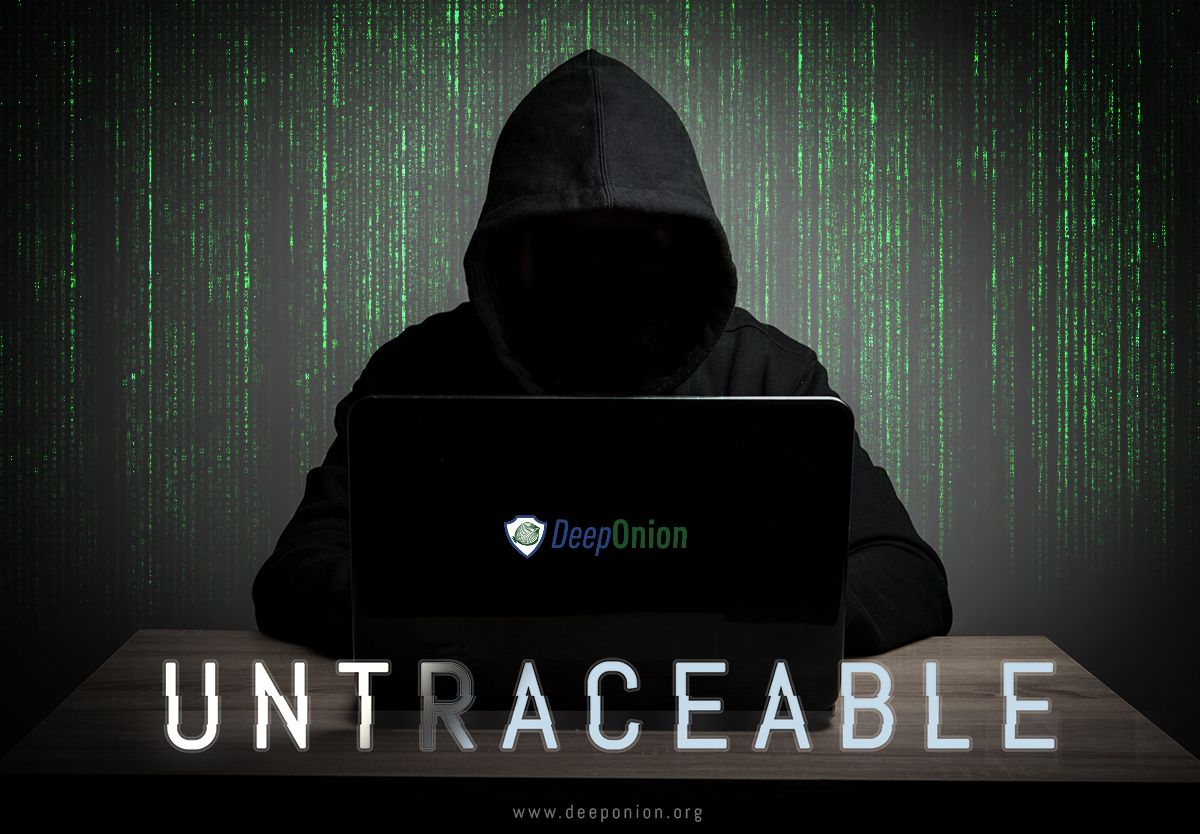 Great news for anonymous cryptocurrency fans and especially for DeepOnion's community, the long-awaited update has been released yesterday. Though new features will come into force only after 460000th block, the v1.6.0 wallet with Stealth Addresses support is already available for download from the official website. According to devs, it's a mandatory update to avoid a possible fork, so everyone using an older wallet software will need to update as soon as possible.
What's new?
As I've already mentioned, the main feature is the Deep Protocol (stealth addresses) support. In addition, DeepVault's algorithm was improved, so that it will be much faster now. Of course, as all the past updates this one also includes the latest TOR version, OBFS4, and Meek.
What are Stealth Addresses?
As it's may be clear from the name, the goal is to provide a way of receiving transactions anonymously, so neither the sender nor any third-party will be able to find out who received the $ONIONs.
Under normal circumstances, you may generate a new regular address for each payer so that none of them see the transactions you are receiving from others. But this way is not very comfortable and not always works, like in case if you need to share a donation address on the public website or forum, you won't be able to generate a unique address for every payer than. And here the Deep Protocol comes to the rescue...

What you'll need to do is to generate a new stealth address in your wallet, share it with the sender(s) instead of the regular one and Deep Protocol will take care of the rest. Every time a transaction is sent to the stealth address a new wallet will be generated to receive the $ONIONs and all that process will be automatic. So, no one (even the sender) will be able to link the transaction to you.
What's up next?
Though the Deep Protocol is a big step forward for DeepOnion, it's just one of the first ones. According to the roadmap the DeepSend protocol will be released until the end of the year, which will combine some more advanced technologies such us zero-knowledge protocol, coinjoin and ring signatures (check out the whitepaper for more) and considering the speed of the developers, it will definitely happen.
Thanks for reading, upvoting and following friends :)
Please, feel free to leave your opinion in comments about this project and the recent updates!