Cardano (ADA): Roadmap Progress Report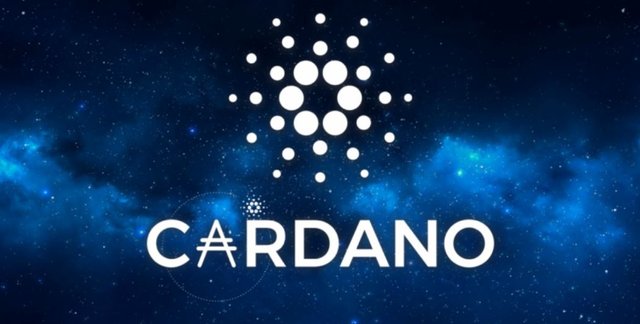 Cardano (ADA) is one of the most popular blockchain projects out there. It is the only project that is driven by scientific methodology and ingenuity.
So, what it is trying to solve? Cardano(ADA) is a third generation blockchain solution which aims to provide better security and scalability to the blockchain. It seeks to do it using layered architecture. Moreover, it is a smart contract platform which makes it autonomous from the start.
In today's article, we will be focusing on the roadmap of ADA. This will enable us to understand better what it has to offer and what it is going to achieve in the future. So, without any delay, let's get started.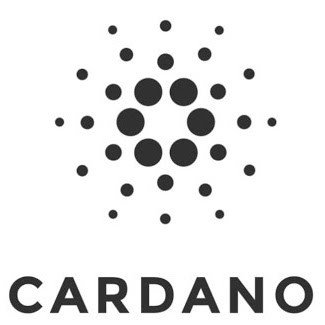 Before we start with the actual roadmap explanation, let's look into the principles that drive the project. According to their official roadmap page, they are driven by three principles including community growth, distributed network, and to ensure that commercialization doesn't impact the focus of the project.




Three organizations are working non-stop to make the project a reality. They are IOHK, Emurgo, and The Cardano Foundation. They aim to provide a better blockchain network which offers better sustainability, scalability, and interoperability.
The Five Main Development Phases
Their roadmap is primarily divided into the following development phases. They are as follow:
1.Byron: It aims to develop Cardano Settlement Layer which provides decentralization.
2.Shelley: This phase aims to make Cardano completely centralized and autonomous.
3.Goguen: In Goguen phase, the focus will be on the Universal language framework development, IELE development, and security improvements.
4.Basho: Basho will improve the whole project in terms of scalability, security and performance.
5.Voltaire: To work on treasury model introduction, overall stability and assurance.
All these phases do lot more than what we have shared above. The above explanation tries only to list the primary focus of each phase.

Apart from that, they also have two main component which includes Ouroboros and Daedalus. Ouroboros is a proof-of-stake algorithm whereas Daedalus is a wallet built to run with the decentralized application. Both these components will be developed across different phases depending on what needs to be done. This means they are not confined to a single phase.
To get a better understanding, let's go through each development phase a little more in detail.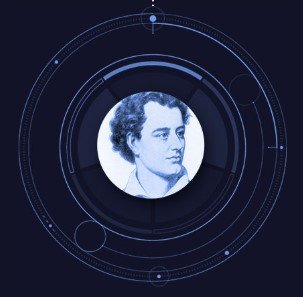 )
Byron
Byron, the bootstrap phase, is the first phase of the Cardano project. As mentioned above, it aims to develop the Cardano SL layer which will be decentralized. Moreover, a new tech stack will be written from scratch rather than using any other old tech. Byron is in active development, and they have completed many aspects of Byron including Cardano SL mainnet launch.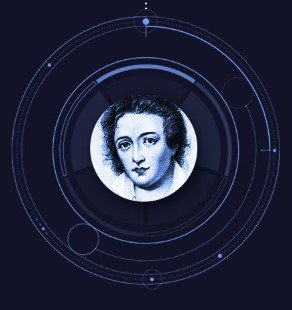 )
Shelley
Shelley is the next phase which aims to make Cardano decentralized and autonomous. Its work has already been started. The team behind Cardano intends to finish Shelley by Q3 2018. The key components that are already completed include network synchronization and faster wallet restoration.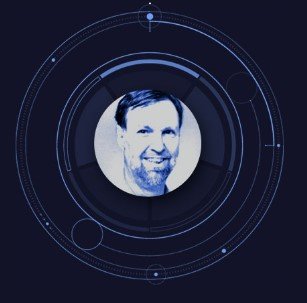 )
Goguen
Goguen phase deals with the development of virtual machine IELE. They also aim to introduce universal language framework that will make blockchain development easy. In this phase, they have completed IELE Virtual Machine V1 and Smart contracts testnets.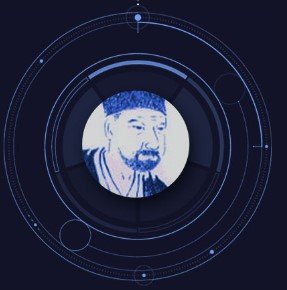 )
Basho
Basho will take care of the overall improvement of the Cardano project including security and scalability. Also, a revised network layer and Ouroboros Praos will also be implemented in this phase.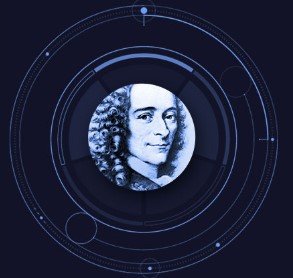 Voltaire
Voltaire is the last development phase. It aims to introduce treasury model, scalability, and assurance.
What makes the project unique?
I'm excited to see where Cardano is moving. Its roadmap is crystal clear where anyone can follow what they are doing. Technically, they are trying to reinvent blockchain which makes it even more exciting. You can always follow their roadmap to know more!
So, what do you think about the Cardano roadmap? Comment below and let me know.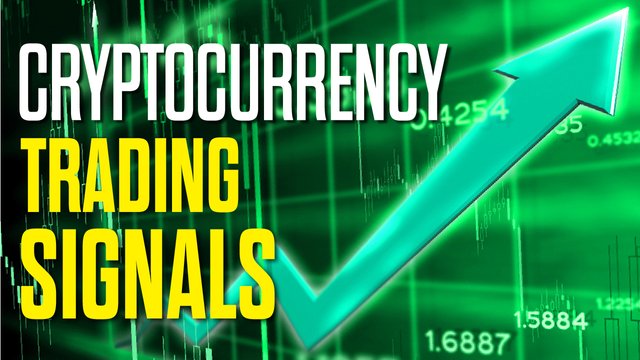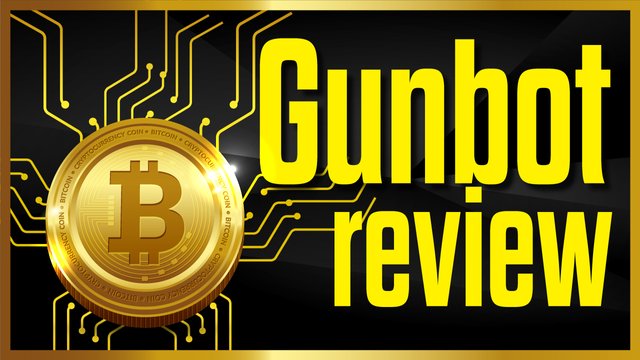 YouTube Channel