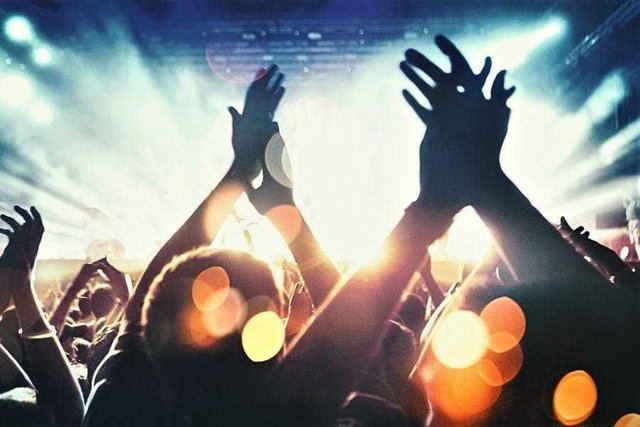 Source : istock/gilaxia
---
The fifth consecutive year of Fintech 100, a paper uncovering and evaluating the most innovative fintech companies globally, has seen a total of 16 cryptocurrency and blockchain related startups among their ranks. The paper is done by H2 Ventures, a fintech venture capital (VC) firm, and KPMG, one of the Big Four auditors.
Fintech 100 is divided into two parts: the Top 50 and the Emerging 50. Top 50 fintech firms are ranked based on innovation, capital raising activity, size and country, while the Emerging 50 firms are newer companies "that are at the forefront of innovative technologies and practices".
According to the research notes, "this year's list reveals a significant jump in venture capital backing of fintech companies." Unfortunately, no crypto or blockchain companies made it into the top 10, although three of those have dabbled in either of those somehow.