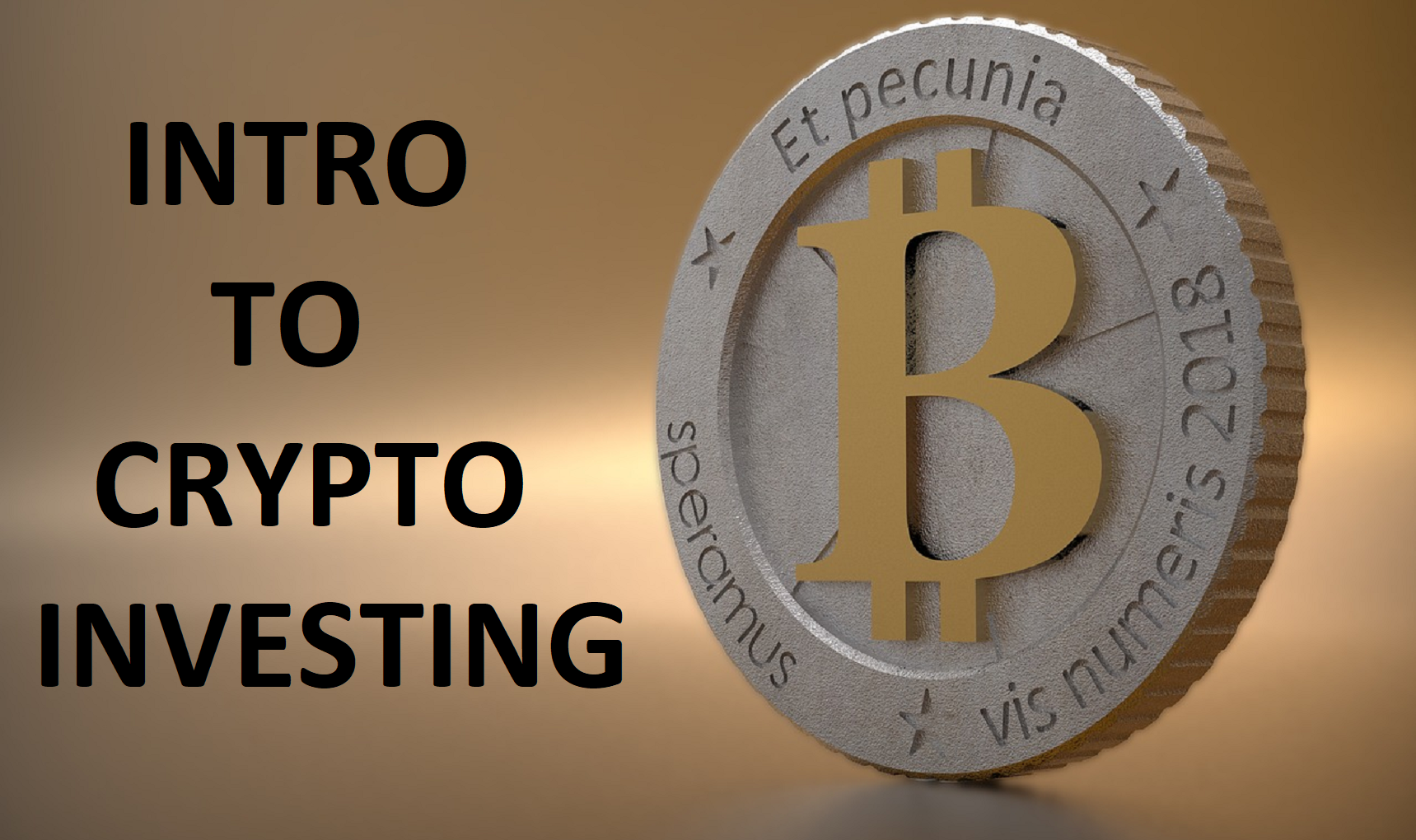 In just under 2 hours we'll be hosting an Intro to Crypto Investing forum. We'll talk about exchanges, banks, charts, websites and other tools and places to go to help you convert your investments into whatever portfolio you want. This will likely be shorter than many of the other forums I've hosted in the past, but it's a good intro lesson for new users on the platform and even more so for new people to crypto
Logistics
TODAY
11am EST (1600 UTC)
Please join us in the Peace, Abundance, and Liberty Discord Channel. You can talk to the hosts by joining the mspwaves-audience chatroom.
Most of the show's don't have a video component, but this one has a critical video component. The live feed from my desktop is designed to show what we're talking about as we're going. Please make sure you tune into mspwaves.com/listen to hear what's going on during the show.
Topics covered
Coinbase
steem.cards
paywithsteem
livecoinwatch.com
tradingview.com
Exchanges
Internal market
Bittrex
Next week we're doing a live music performance show
Please check us out especially if you're a musician and want to perform live.