Venezuela has the first cryptocurrency: Onix Coin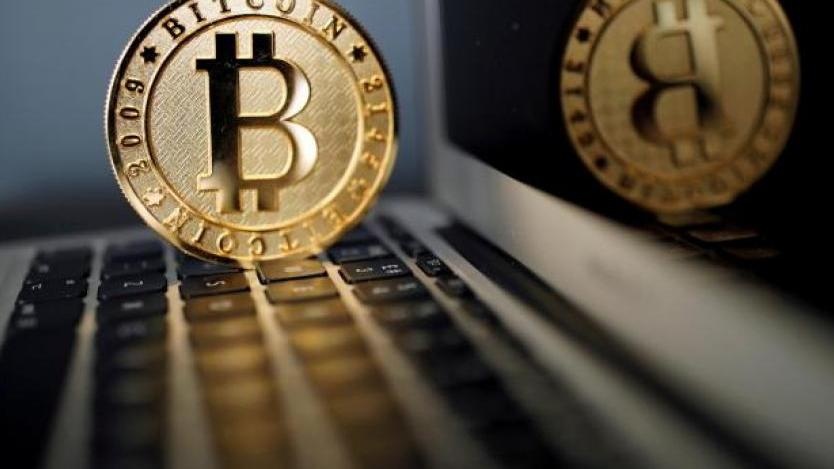 New technologies have greatly influenced the entire world and economic systems are no exception. For this reason, an innovative system has emerged for the management of money, from its procurement to its distribution or liquidity.
It is an electronic cash system with greater reach known as cryptocurrency or virtual currency, which offers greater security to the public because it is not controlled by any State, bank or financial institution. One of the best known cryptocurrencies is Bitcoin.
Bitcoin was the first cryptocurrency created in the world and works as a payment system based on computer files. It is a mechanism through which transactions can be made as payments for goods and services over the Internet. In its beginnings its value was of cents of dollar but nowadays the value of each Bitcoin surpasses the seven thousand dollars.
This cryptocurrency has had a massive development worldwide and Latin America is not far behind: Buenos Aires is the capital that has more businesses favored thanks to Bitcoin, followed by São Paulo, Mexico City and Bogota. Our country begins to venture into this market with the first cryptocurrency of Venezuelan origin: Onix.
The Onix project seeks to promote a platform that provides privacy, security, low commissions, person-to-person operations (peer-to-peer), globalization and instant response, enhancing what the company calls "the new financial era." All these operations are handled by means of its own cryptocurrency, the Onix Coin.
The goal is to bring financial tools to all Venezuelans and Latin Americans, so that any user can access international transfers, unlimited credits or currency trading without the need to perform complex paperwork or fill innumerable requirements. It is a project focused on the emerging market with people with little financial history; as recent graduates, students and entrepreneurs.
"The cryptocurrency (Onix) brings us many benefits; citizens can "mine" it with their home computer or specialized equipment, they can buy it with money, the possibility of accepting it as a guarantee in the loan platform and blockchain allows us to develop the platform and keep transparent accounting of operations, in addition to the benefits of speed and economy in transactions, "explained Ángel Salazar, co-founder of the Onix project.
In turn, the blockchain of Venezuelan origin will also focus on generating wealth through marketing and improvement of financial channels, among which are: credit cards, payment gateways, cold and hot purses of cryptocurrencies, as well as the exchange between digital currencies; connecting users not only with the market for crypto currencies but with the global economy. In addition, the Onix can be exchanged for other countries' currencies and act as an international payment method in combination with platforms such as Visa or MasterCard.
The cryptocurrencies could unleash a true revolution in Venezuela that will promote changes not only in the banking sector but also in the governance and economic freedoms of its citizens, "says Pablo Pérez, CEO and co-founder of the Onix project.