It's been a crazy year, but as we've learned in the crypto space - anything is possible. A random thought that occurred to me recently when I heard that $2.5 billion is currently stored in stable coins I couldn't help but think of some possibilities of how things could go very wrong for people watching from the sidelines and maybe not paying as much attention.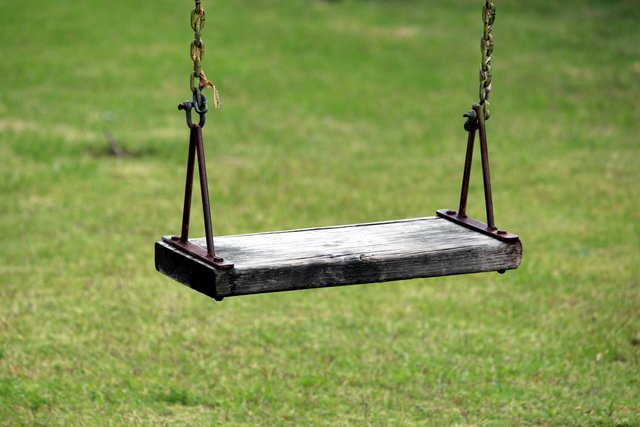 Let's assume that the billionaires are entering the market, as @theycallmedan mentioned recently "when millionaires buy up a coin it pumps, when billionaires buy up coins they push the prices down". After tether we saw many new stablecoins make an appearance, most of them way too late into the bear cycle but still, they exist now, if you had any issues or distrust with tether you can rely on other stablecoins instead. Say now that you don't know where the price is heading, Bitoin could drop to 3k, it could drop to 2k, 1k or even less? Who knows, it's highly unlikely it will drop under 1k but it awas also highly unlikely it would drop under 6k for many. So over time more and more people are trading their coins over to stablecoins, maybe after a while it becomes a bigger amount you'd want to keep on an exchange so you withdraw them onto your wallets.
Many of us know that when people look at coinmarketcap and assume that's what Bitcoin is worth right now we forget that what it shows there for a short period may not always reflect on the value of something. Many bigger investors do not want to use exchanges that we use, so they may be waiting on more institutional ways to enter the market and who knows maybe these institutions have constantly been buying OTC. What we have noticed, though, is that not a lot of $ is required to move the prices up by a lot. What we don't know is if the prices really are being kept low on purpose by people with more money than we can imagine due to the finite supply of crypto and this being the one way they can accumulate more while shaking out the uncertain investors.
Imagine for a second, that this new investors, billionaires if you like, may have been accumulating all the way from $20k. Do you think they will be alright with taking profits once Bitcoin goes back to $20k? Or will they aim for higher considering the history of Bitcoin and the returns it has given investors in the other cycles? We've all seen how quick Bitcoin has been able to go to astronomical heights in the past, how will stable coins affect it this time around? If there's 2.5 billion right now waiting on the sidelines to enter the market at first glimpse of a bull run.
Now what if the stablecoins are the distraction. What if they are pressuring people to either sell for stablecoins thinking they will be able to buy back later or for fiat and go through the bothersome process of filing taxes, etc. I'm not suggesting that this is what they are doing, and please never invest anything according to my thoughts or borderline conspiracy theories. For all we know stablecoins could also be the thing we have needed all along to keep crypto investors safe from additional taxes while keeping the value they've earned in the past safe until the next cycle.
Considering crypto can always be full of surprises, it would not surprise me, though, if the next bull run will be a flash pump leaving the evergrowing holdings of stablecoins without Bitcoin and other crypto. If that's not the case and it will instead repeat itself like before, we can at least look forward to bigger swings as more and more value will be at play from experiences traders that have taken part in the last few cycles.
Although times are quite tough right now, make sure to prepare some popcorn for the future as things are gonna get wild. :)
[image source: pexels.com]
---