TEMTUM PLATFORM: TEMPORAL BLOCKCHAIN AND QUANTUM RANDOMNESS, KEY TO SOLVING BLOCKCHAIN TECHNOLOGY SYSTEM'S CURRENT ISSUES.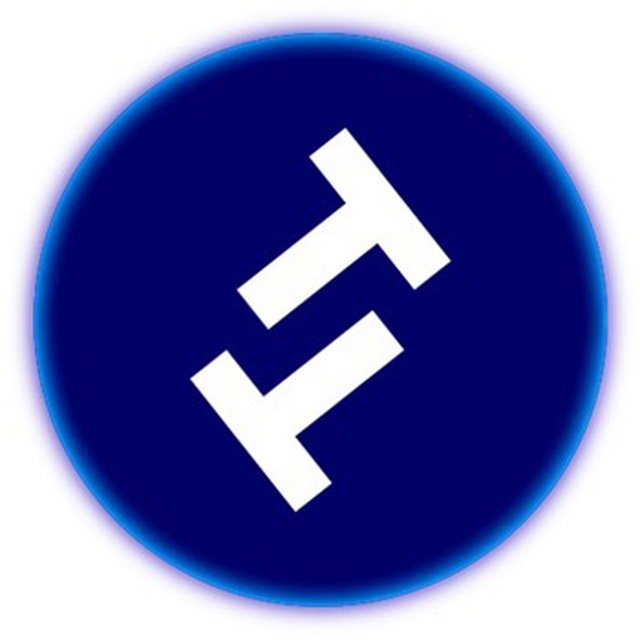 Blockchain technology system despite been more popular and also been widely accepted globally apart from all its positive results it has yielded in the different areas it has been implemented also has its setbacks which revolves around scalability, speed, resource intensity as well as security.
Speed: when blockchain technology system was first initiated to birth the new concept of using cryptocurrencies as new means of transaction especially during the early stages when bitcoin was launched, one can easily agree to the fact that the transaction speed was fast then due to the fact that it has not gathered momentum then. But comparing the speed model then and now, one can also come to the conclusion that it is very slow because the technology has gained more ground and thus cannot be able to meet up with the current transaction rate now.
Security: blockchain technology system ensures that users assets as well as data are proper secured by using a pseudo-random key generation concept which however served the purpose for which it was developed for as of then, but now due to how sophisticated technology is, a well grounded hacker with the right sophisticated techs can easily break pass the pseudo random key generation protocol thus rendering the system useless.
Scalability: The current blockchain technology system model is not really decentralised though blockchain technology system deals with decentralisation which in return affects the full scalability of the platform.
Resource intensity: this involves the degree of resources certain platforms pump into their system inorder to launch a platform on the blockchain technology system. Some even go as far as wasting resources the more by integrating proof of work model which has been identified to be a wasteful and restrictive consensus model.
The above pressing issues are key factors which made blockchain technology system thrive in its early days but considering the level blockchain technology system has gotten to now in it's business niche one can easily see that the tables has really turned and solely not in favour of blockchain technology system. But however inorder to make blockchain technology system break boundaries and create a fully productive and efficient transaction system, the issues most be addressed.
However a new technology " Temporal blockchain" and " Quantum randomness" is on the verge of making all these go away and will in return launch a blockchain technology system with limited or no flaws and for all these to happen, a particular platform will supply all the technical know hows inorder to ensure that this dream is actualised and the platform is no other than the TEMTUM PLATFORM.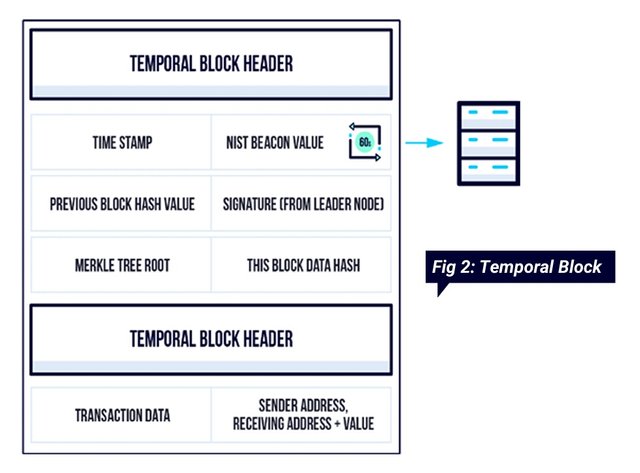 TEMTUM PLATFORM AND HOW IT AIMS TO SOLVE THE CURRENT LINGERING ISSUES OF BLOCKCHAIN TECHNOLOGY SYSTEM.
Firstly, to understand what the TEMTUM platform is all about, understanding what temporal blockchain and quantum randomness is all about is highly paramount.
Temporal blockchain is a technology that will solely provide the temtum platform's network with a blockchain technology system that is archivable and also able to distribute blockchain data storages across various nodes that are specialised. While the unique quantum randomness ensures that quantum mechanics is used to generate random numbers which are truly proven and will be used to proper and fully secure the temporal blockchain network system.
TEMTUM is a platform that tends to use the two basic concepts explained earlier to launch a more fortified platform that will serve as a major transaction platform in the nearest future. The platform is derived from two terms "Tem" which is the prefix in the term " TEMPORAL and "Tum" which is the suffix that ended QUANTUM and this shows that the basic technical tool to be used by the platform is the temporal blockchain and quantum randomness to acheive it's stated aims.
TEMTUM PLATFORM'S SOLUTION TO THE CURRENT ISSUES OF THE BLOCKCHAIN TECHNOLOGY SYSTEM.
SPEED: unlike the current blockchain technology system where transaction confirmation processes takes quite a time to complete but with temtum platform, transactions will only take 12 seconds to be completed. The only factor that will hinder this stated speed by the platform will be the bandwidth of the network the user is using as well as the type of hardware the user is using also.
SCALABILITY: With the temtum platform, full scalability will be attained because the platform will use the temporal blockchain to eliminate the unnecessary need to store to store the history of an entire chain on all existing nodes by archiving data locally while preventing competition during node selection.
RESOURCES: temtum will employ effective means or processes that will prevent unnecessary wasting of resources onboard the temtum platform but will improve productivity as well as efficiency.
SECURITY: With the quantum randomness model, the temtum platform will basically secure its system by generating truly proven keys that are so effective that no sophisticated technology can be able to bypass it.
FOR MORE INFORMATION ABOUT THE TEMTUM PLATFORM
Join the Telegram Group: https://t.me/temtumcommunity
Join the Discord Group: https://discord.gg/hs3v4g4
Follow on Twitter: https://twitter.com/wearetemtum
Follow on Facebook: https://www.facebook.com/wearetemtum
Follow on LinkedIn: https://www.linkedin.com/company/temtum/
Follow on Medium: https://medium.com/temtum
Website: https://temtum.com
Whitepaper: https://temtum.com/downloads/temtum-whitepaper.pdf
Writer's Bitcointalk Username: Aakay
Writer's Bitcointalk Profile Link: https://bitcointalk.org/index.php?action=profile;u=2351546