UNIQUENESS OF PNGME AND PNGCOIN (REVIEW)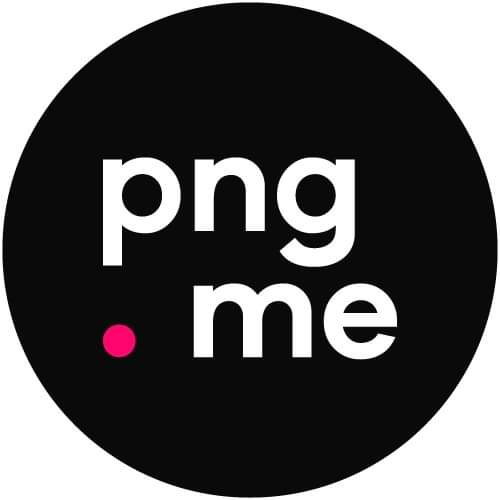 My friend will always say, every platform is unique in its own way, and that's what makes it stand out; this cannot be disputed. It's either a platform is offering unique features, services, products etc which will give it an edge over others or it falls to the mercy of the top dogs in the same business or Industry.
Also, in the world today before any investor or users get acquainted with any platform, they will surely require tangible reasons to sacrifice their time and money for that platform in question. Now imagine this, as a marketer or promoter of a project, you want to meet and discuss with someone about the project you are promoting and the person says, I have just 5mins to spare. From different perspectives, 5mins might be small and also might be enough to convince the person, this all comes down to what you have at the palm of your hands.
In my own way, I always draft out salient features or points which always come handy thus making it possible and easy to adequately discuss the said platform with anyone as soon as possible. In other terms, this draft can be called a REVIEW.
That is to say, a review is a concise short and/or long explanation about a project which will give the reader or investor the needed information as to why investing in the said platform is worth it.
On this note, I wish to introduce a project known as Pngme.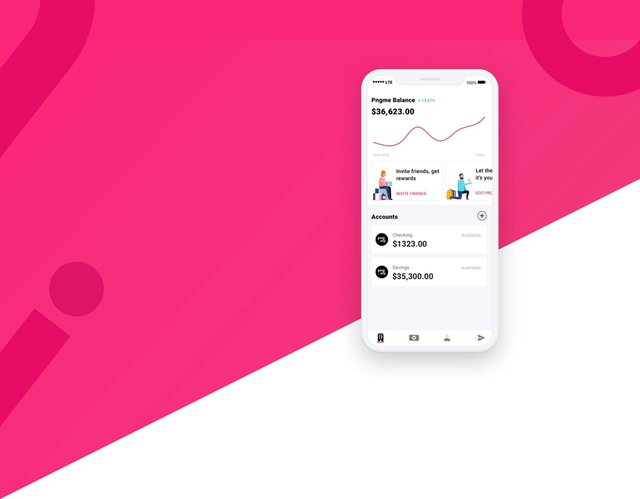 REVIEW ON PNGME AND PNGCOIN
CONCLUSION
There is more to say or write about Pngme, owing to the Innovative nature of the platform as well as its aims and objectives. With this in mind, the team had no mindset of conducting any public token sale but however, the token issuer will unlock and sell Pngcoin so as to generate funds to run the activities of the platform. Also, Pngme platform offer users different ways to earn or acquire token such as staking, referral etc.
Pngme has come to carry out a huge and significant task, which is closing the financial gap which has been existing for years between the underserved such as MSMEs, MFIs etc. And owing to how the platform is built, there is no doubt, it will fulfil its goals and objectives.
IMPORTANT PLATFORM LINKS
Telegram Chat: https://t.me/pngmecommunity
Twitter: https://twitter.com/pngmemobile
Facebook: https://www.facebook.com/pngme/
Medium: https://medium.com/pngme
Instagram: https://www.instagram.com/
Reddit: https://www.reddit.com/r/pngme/
LinkedIn: https://www.linkedin.com/company/35697946
YouTube: https://www.youtube.com/channel/UCmUPIgu-xfdYijOS7eOwYyg
BitcoinTalk ANN: https://bitcointalk.org/index.php?topic=5140127
Website: https://pngme.com/
Btt: aemma
Btt link: https://bitcointalk.org/index.php?action=profile;u=2328723