ANYONE: THE BLOCKCHAIN PLATFORM WITH THE RIGHT FEATURES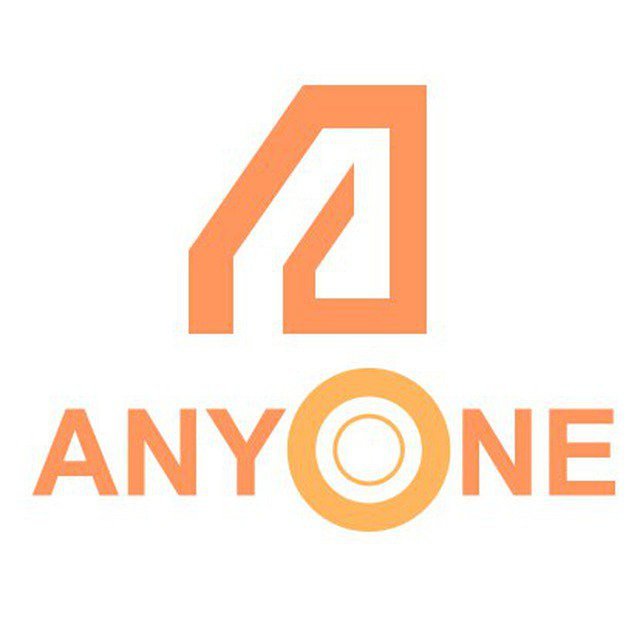 Yes, blockchain technology has done many wonderful things in this current era, it has disrupted systems etc and these were made possible via the aid of its innovative features like use of smart contracts and so on. Now one might ask; if truly blockchain has disrupted this current era, why then are there failed projects? Or if blockchain has what it takes, how then are there failed projects or projects whose value is nothing to write home about?
Let's gets started this way; imagine building a project or business and at the onset, it was all good. Now instead of looking for ways to keep a competitive advantage, the team stops updating their products; what will happen to that business? It will gradually crumble.
This is the case of most projects which has failed in this crypto space. A blockchain like Ethereum knows that being No.2 in coinmarketcap comes with great responsibility thus constantly looking for ways to bring in more features and today they're on the verge of switching to Proof-of-Stake (PoS). At the same time, an exchange like Binance knows that to be on top they need new features thus coming up different attracting services like Launchpad etc. While on the other hand, most projects whose team are not active keeps failing.
Now it is evident that to succeed in this space, a project needs to have "use case" or "working products"; owing to the reality behind this, a project known as ANYONE was developed by a team of professionals with experience in cryptography, gaming etc.

ANYONE: THE BLOCKCHAIN PLATFORM WITH THE RIGHT FEATURES
One thing worthy of blockchain technology nowadays is that, it has passed the level of just cryptocurrencies but now going strictly into use case, because it is these use cases that will clear the path of mass adoption. In addition to cryptocurrencies being used for various purposes across the world, blockchain has also succeeded in opening ways for many markets, platforms etc; it is worthy to know that these markets were all made possible by different blockchain systems such as ANYONE.
ANYONE is not like what we have seen in this space, this is because ANYONE aims for worldwide services. These services are used by its users or members no matter where they are; services such as cryptocurrency exchange, games, dividends, investments and as time goes on there will be more. Therefore, you can agree with me that only a team with the relevant experience can achieve these.
Going down memory lane, Bitcoin utilized POW algorithm, later on, Peercoin uses POS, all these were in a bid to offer good services etc. However, in the crypto space today there have to be enough buyers of any coin for that coin to continue retaining its value and to ensure ANYONE is different, the team leverages POW Logan blockchain thus issuing all volumes. The end result of this is, there is no unnecessary drop in price owing to the fact there is no additional volume as only about 45% of ANYONE is issued, therefore leading to price stability of ANYONE cryptocurrency.
As earlier stated, a use case is very important in any business or project; therefore to ensure this, ANYONE will be researching more business models thereby offering a place where its coin will be used always, in the long run, adding more value. Furthermore, revenue from the ANYONE foundation business model is also used to stabilize the price of ANYONE coin.
Another reason why ANYONE stands out is owing to the fact it offers its users the freedom to do things they wish to do, how?
Unlike most coins that are maintained on Ethereum blockchain and are untradable, ANYONE stands out by making it possible for its users to trade ANYONE on its mainnet either through windows, android wallet or web wallet; thus can be seen that in addition to trading their coins, users also assumes control of it.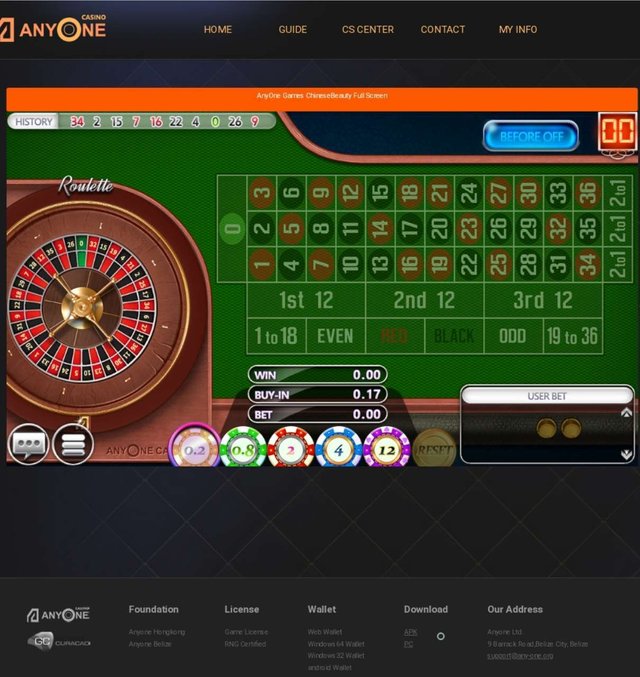 ANYONE TRIUMPHS WITH BLOCKCHAIN
One of the amazing things about blockchain is its cross-border applications, that is, can be used anywhere, thereby with ANYONE using blockchain it succeeds in offering global services like;
a. ANYONE exchange.
b. ANYONE games.
c. ANYONE investment.
d. ANYONE dividend.
IMPORTANT LINKS
Website: https://www.any-one.org/
Discord: https://discord.gg/YhaDDGh
Telegram Group: https://t.me/AnyoneLTD
Telegram Notice Channel: https://t.me/AnyoneNotice
Anyone Korean telegram community
Https://t.me/anyoneKR
Kakaotalk community: https://open.kakao.com/o/g95DJUib
Twitter: https://twitter.com/anyoneLTD
White paper:
https://github.com/anyonecore/AnyoneBinary/blob/62c88dabbff8b18dac71268afda9830129863411/ANYONE_WHITEPAPER_en.pdf?raw=true
Btt: aemma
Btt link: https://bitcointalk.org/index.php?action=profile;u=2328723