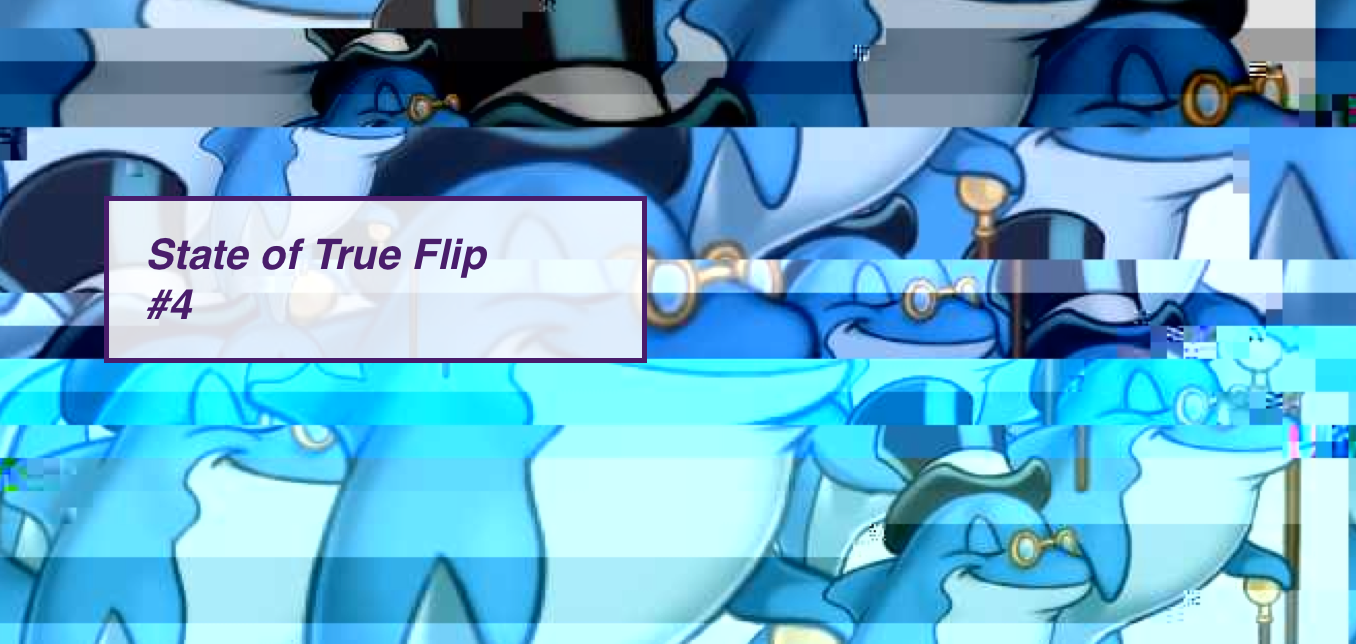 Hi there!
We already have lots of bugs fixed and problems solved, and this time SOTF includes just a few updates, but of crucial importance:
Players can now buy up to 100 tickets a time - for 111 upcoming draws;
Instant payouts now active for minor wins. A player doesn't need to wait for admin approval to withdraw his funds;
Discount program will be launched and announced this week for bulk purchases;
We begin alpha-testing of brand new gaming options, so we're looking for testers! In case you're interested, feel free to send your Telegram nickname to pr@trueflip.io with the subject "TRUE FLIP ALPHA TESTER".
And don't forget! On October 27, 2017 we will present some cool new stuff during a live broadcast!
Btw, do you know how to buy ticket packs on True Flip? Click on your profile, choose "My game", then scroll down to "Automatic multi-bet" tab and pic your desired quantity. That's it! You can either fill in the tickets on your own, or let Flip do this for you in automatic mode. Kickstart the game :)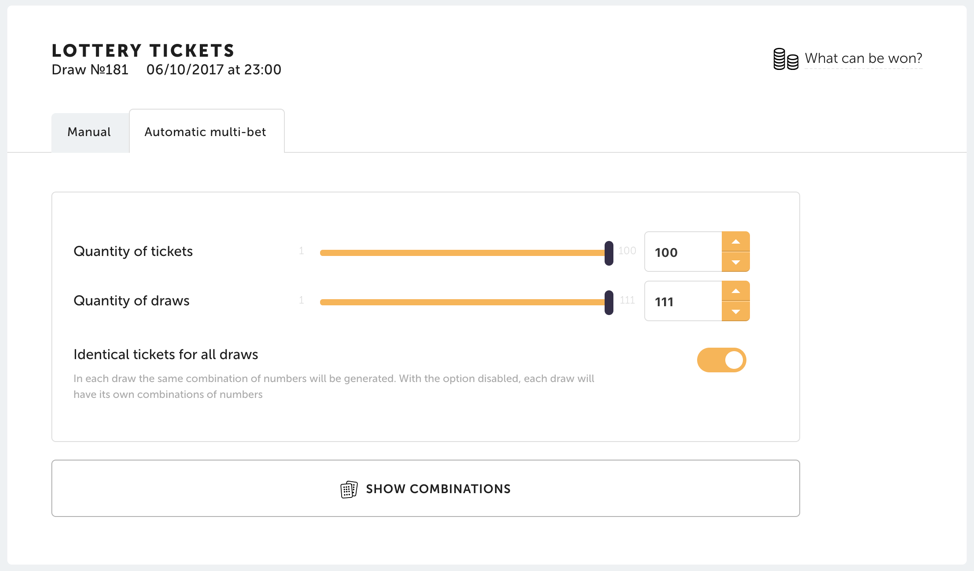 Don't forget to check our social channels for news, updates and support:
Telegram chat
Telegram news
Twitter
Facebook
Bitcointalk
Medium
Yours,
True Flip Team