New broadcast on 27 Oct. -- True Flip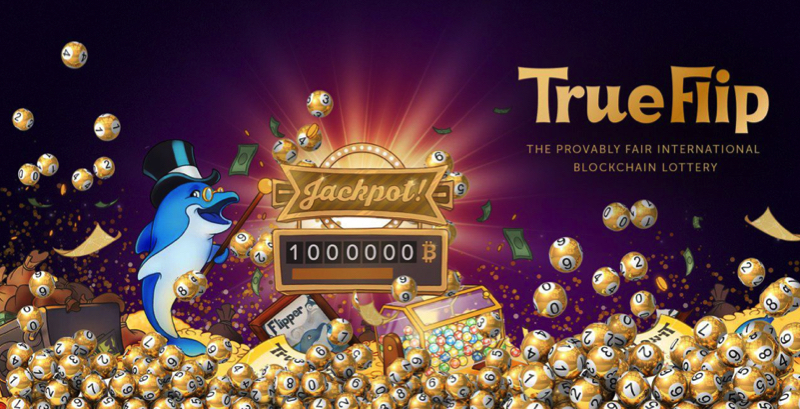 Dear everyone,
Just within 2 months after the crowdsale we've made True Flip more attractive for players, investors and partners. We improved security, updated interfaces and UX. The price of tickets is halved, and we keep increasing the Jackpot - soon it will exceed $1 000 000! The audience has grown to almost 140,000 people, while people spend more time and money on True Flip. In October we launch the first promotional efforts. Our team is growing to move faster to the goal - marketing and development have already been strengthened. In this form, our beautiful dolphin is ready to get acquainted with the world - and now we understand much better how to help him!
On October 27, 2017, we will hold presentation in a new format, trying to be more systematic and generally informative than in previous broadcasts. We plan to really please you with achievements in key growth areas, including the new games and True Flip functions development, roadmap update, news about exchanges, marketing, legal development and partnership projects!
By popular demand, we aslo launch the Telegram news channel, while chat remains the core support gateway. Our Slack will be closed due to scammers activity on this platform.
NB We'll be happy to meet you on the following events:
12 Oct - Riga Gaming Congress
30-31 Oct - Crypto Affiliates Conference, Prague
1-4 Nov - Berlin Affiliate Conference
22-25 Nov - Summit of iGaming Malta, SIGMA
Yours,
True Flip founders,
Konstantin Katsev
Nikita Parkhomenko
Daniil Andrianov