The price of bitcoin has been skyrocketing since the beginning of the year, as it recorded more than 350% gains in less than 9 months, rising from around $1,000 to $4,500. Many events fueled this massive bullish rally across bitcoin and other cryptocurrency markets.
So, after this massive bullish wave, can we expect bitcoin price to drop towards the end of the year?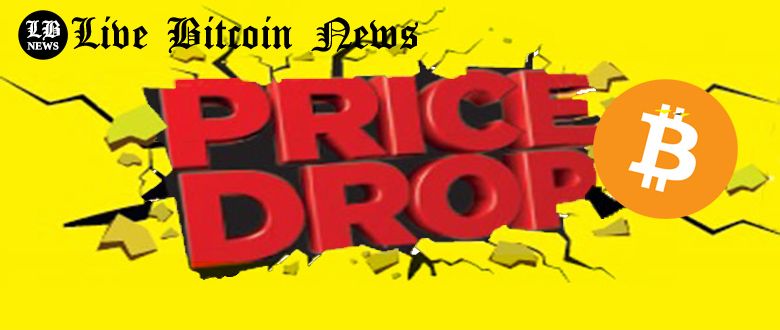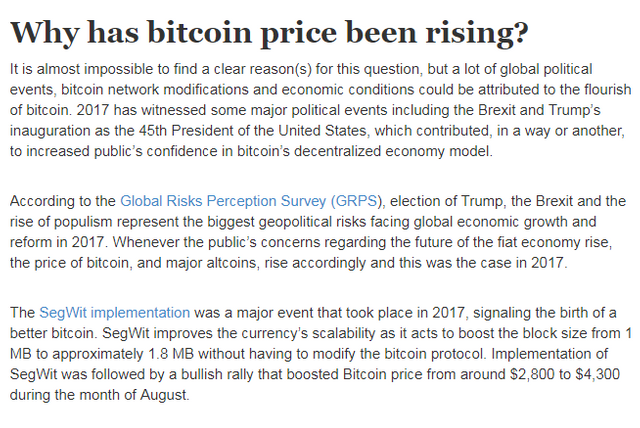 To read the whole article, kindly visit this link
Steemit is not a social network, it is a new lifestyle....