Overstock recently announced that it will accept Bitcoin along with 40+ Cryptocurrencies, however, does anyone know what these other cryptos are?
Do we have to first convert everything back to BTC and then purchase on Overstock?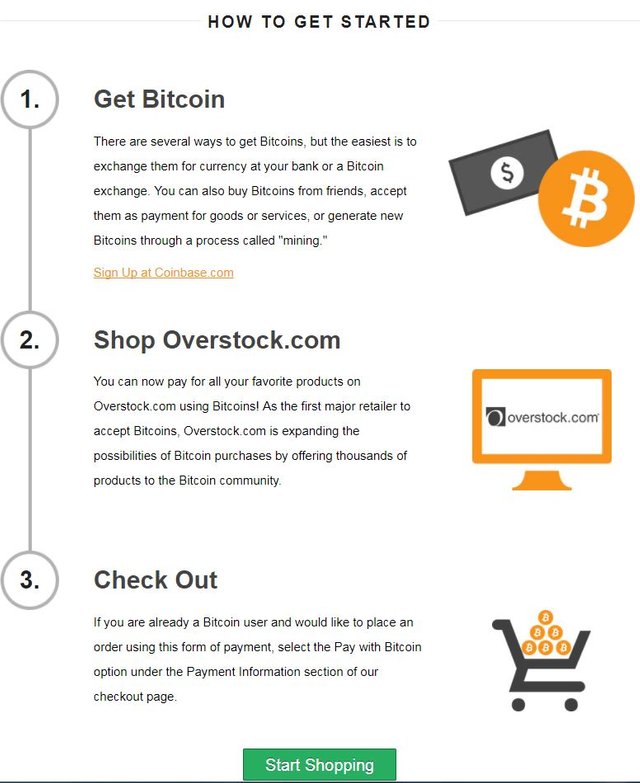 Either way - it is an amazing step forward by Overstock...Imagine what happens once Amazon starts accepting cryptos!
Opinion. Not an advice.