Altwars! Episode 3: The Wings DAO & The DAO.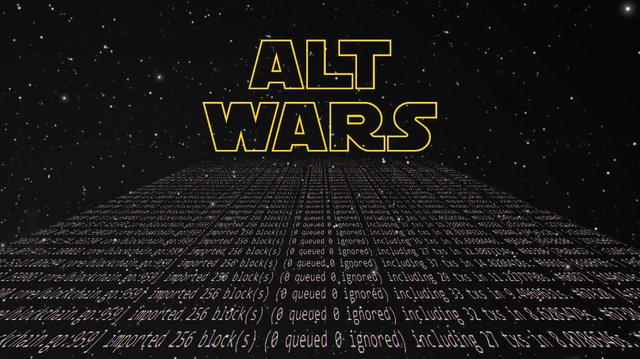 A Thread named "[PRE-ANN] WINGS - Where DAO Unicorns Are Born" was created about a month ago on bitcointalk, and I must admit I was intrigued when I stumbled upon it, so I decided to click it and check out this so called unicorns… everyone likes unicorns. I get that some may not fully understand how the Wings DAO differs from the recent "The DAO" project, so I went ahead and did a bit of research and even talked to a member of the Wings team, in order to understand how the Wings DAO will function, when compared to The DAO.

Wings Platform, the concept
Wings Platform will be designed to allow and facilitate the creation of new DAOs to a wider audience of people that don't have the knowledge or means to code their own DAO. Wings will provide all the tools necessary to create, fund and manage a functional and stable DAO. Unlike The DAO which runs on the Ethereum Virtual Machine and is fueled by Ether, Wings will be a multi-blockchain platform, allowing users to invest in new DAOs in various cryptocurrencies.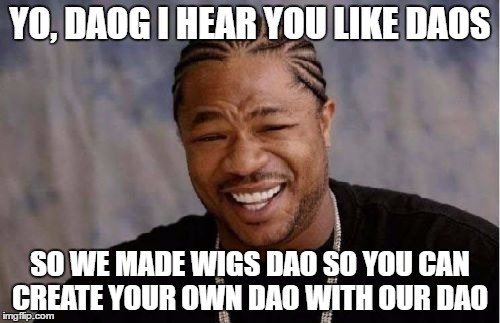 "White Brand DAO" and Wings DAO
Wings Platform will function as a DAO or Decentralized Autonomous Organization. Token holders will participate and vote for proposals, but it isn't a "white brand DAO", like the 150M one. The difference is that The DAO can invest in anything, any kind of business and project. Wings DAO will only allow users to vote on decisions related to the Wings Platform project itself and its development.
Wings DAO holders
When a poject gets funded by The DAO (www.daohub.org), token holders will receive dividends from the profits created by these projects if there are any, but if the Wings DAO cannot fund other projects, how will Wings holders have revenue from their tokens? Wings DAO will charge a fee for the creation of new DAOs. Before the new DAO is created, Wings DAO holders must vote yes in order for the new DAO to be created.
When a new DAO is created, part of the tokens created by user, will be distribued by the DAO Wings holders that voted for the proposal, which means DAO Wings holders can also be part of every other DAO created on this platform, if they wish to vote for them.
What it means
The DAO model is a revolutionary way to create a company or a shared venture, no legal complications or bureaucracy, just code. While "The DAO" kickstarted the concept, I believe projects like the Wings Platform will pave the way for mainstream adoption DAOs, empowering people all around the world to materialize their projects and dreams and allowing any regular joe to be a part of these projects without the need to be tied to the largest DAO in existence.
Users will be able to create their own specific DAO intended for projects in specific areas, propose projects to the DAO they feel best suit their needs.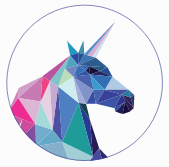 "May the fork be with you!"
– António Madeira (kanoptx)
Links:
Bitcointalk PRE-ANN thread: https://bitcointalk.org/index.php?topic=1477055.0
Wings: https://wings.ai/
Wings Blog: https://blog.wings.ai/
Wings Eggs Bounties: https://bounty.wings.ai/