Waves Raise Nearly $16 Million in a Crowdsale
Blockchain platform Waves has finalized its pre-sale of tokens, having raised 29,445 BTC over the course of the crowdsale. At current exchange rate, this amount equals to $15,754,793.
As soon as the official ICO was over, the platform's site read 29,445 BTC. That is the amount of sold Waves' tokens. One token is worth nearly 0.00035 BTC.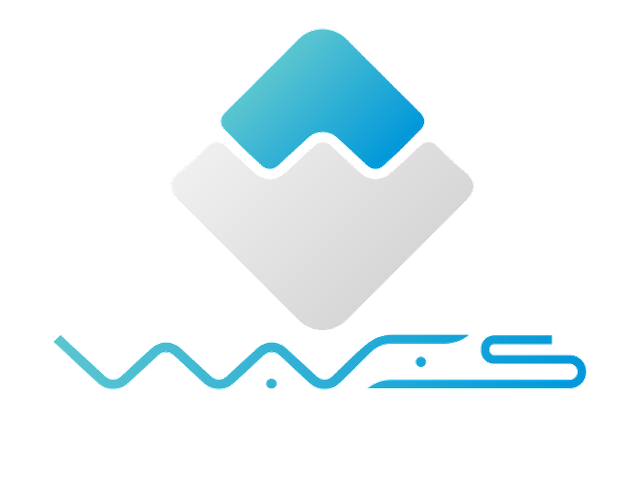 Waves positions as a Kickstarter's decentralized killer. The project seeks to effectively compete with existing crowdfunding platforms.
The project's team has considered disadvantages of existing blockchain-based crowdfunding solutions, including volatility of a basic token (like in the case of NXT AE), and scarcity of options for fundraising. Users of Waves will be able to raise fiat money (EUR, USD), bitcoins, and Waves tokens for their projects.
The team stressed that Waves is not yet another cryptocurrency, but a blockchain system with precisely defined functionality.
Waves' ICO was launched on April 12. Shortly afterwards, the project released a test net, so that investors could have an early access to the system's prototype.
Additionally, in May, future integration of Waves and updated multicurrency wallet Mycellium was announced.
http://forklog.net/waves-raise-nearly-16-million-in-a-crowdsale/