Peter Schiff: Bitcoin Has "No Intrinsic Value", Is "Fools Gold", & Has "Nothing in Common with Gold"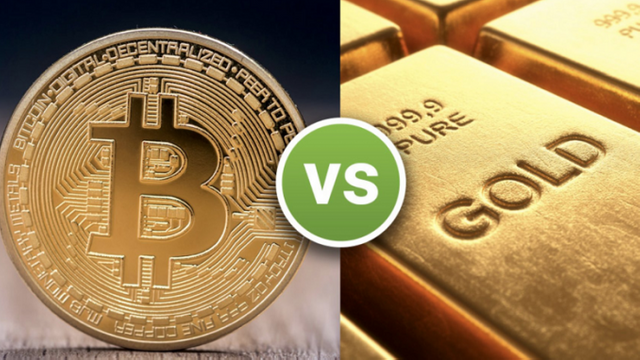 Source
The well-known American Stock Broker and CEO of Euro Pacific Capital, Peter Schiff, has stated his mind about gold and cryptocurrencies, especially Bitcoin. Last week, RT reported that Mr. Schiff discussed how Bitcoin and other cryptocurrencies are not and "cannot be on par with gold." He went on to discuss how gold is far superior to all of the cryptocurrencies and it mainly works because people are willing to put their faith and money toward the idea. He also believes Bitcoin is a "Ponzi scheme" and people "they think they can sell to somebody else at a high price" From the article:
The 'ridiculous' advertisement is just a farce, according to Schiff, who stressed that cryptocurrencies, and bitcoin in particular, have nothing in common with the precious metal and have 'no intrinsic value' other than people willing to buy it.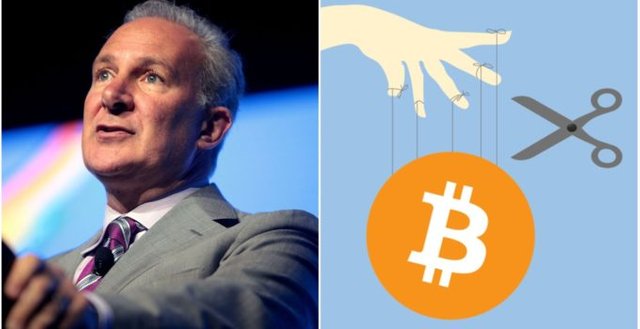 Source
This advertisement was from the recent Greyscale #DropGold commercial that aired backing their promotion of Bitcoin by making gold seem like a thing of the past. They make a comparison of how gold just weighs a person down and that cryptocurrencies are going to be better than gold in the near future. They also mention that gold does not have any utility. Peter Schiff seems to think the opposite. According to this article:
The financial commentator is of the opinion that unlike gold, Bitcoin does not have any utility. The only use case for the cryptocurrency is in theory as a speculative 'trading vehicle' for gambling. He further claimed that BTC, as a medium of exchange, is crippled with the major drawbacks. According to Schiff, BTC is expensive and cumbersome.
Mr. Schiff went on to state:
'Bitcoin tries to pretend to be gold, but I think it's fool gold,' the broker said in an interview with Max Keiser. He explained that the most-valuable digital currency may have some of the monetary properties of gold, but none of the commodity properties.

'There is no value to store in bitcoin … When you're storing bitcoin you're storing nothing,' Schiff said.
It doesn't seem Mr. Schiff is in favor of Bitcoin, but regardless of what cryptocurrency one favors, he is right about the "intrinsic value" of gold! Gold has been around for ages and it has held its value. It is almost ridiculous to think that people will believe that gold can be a thing of the past and that they should just "drop gold". There is no doubt that gold and other precious metals will continue to hold their value far above fiat currency and even all the cryptocurrencies that are not backed by such tangible and valuable assets. This is why GODcoin will be superior to all of the other cryptocurrencies out there because it will be backed by gold and silver!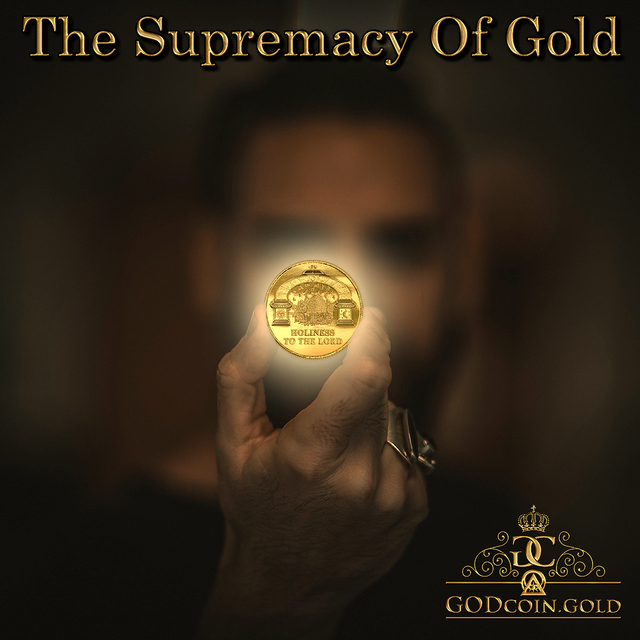 #ChristIsBack #HeIsHere #MondayMotivation #Crypto #Cryptocurrency #Cryptocurrencies #blockchain #crypto-news #GODcoin #RayEl #gold #money #finance #Bitcoin #BTC #DropGold
---
This article was authored by Judith Monte, @belovebelight
There are many advantages to GODcoin especially since it is one of the few coins that will be backed by gold and silver. Not only does GODcoin offer the illuminated path towards a prosperous future, but very soon, it will be the global currency. To learn more, visit the following links:

View the history leading up to the white paper

View the white paper
---
All information provided is available on the official website at https://godcoin.gold
PREPARE TO INVEST WHILE YOU CAN
Social
https://www.facebook.com/GOD.coin.gold/
https://twitter.com/GodCoinGold
https://plus.google.com/110351809386138038654
https://www.linkedin.com/company/GodCoin/
https://www.youtube.com/channel/UCRmsiytZnbMg-O_b2zBNuTg
https://vk.com/god.coin