SingularX Airdrop For CENNZ Holders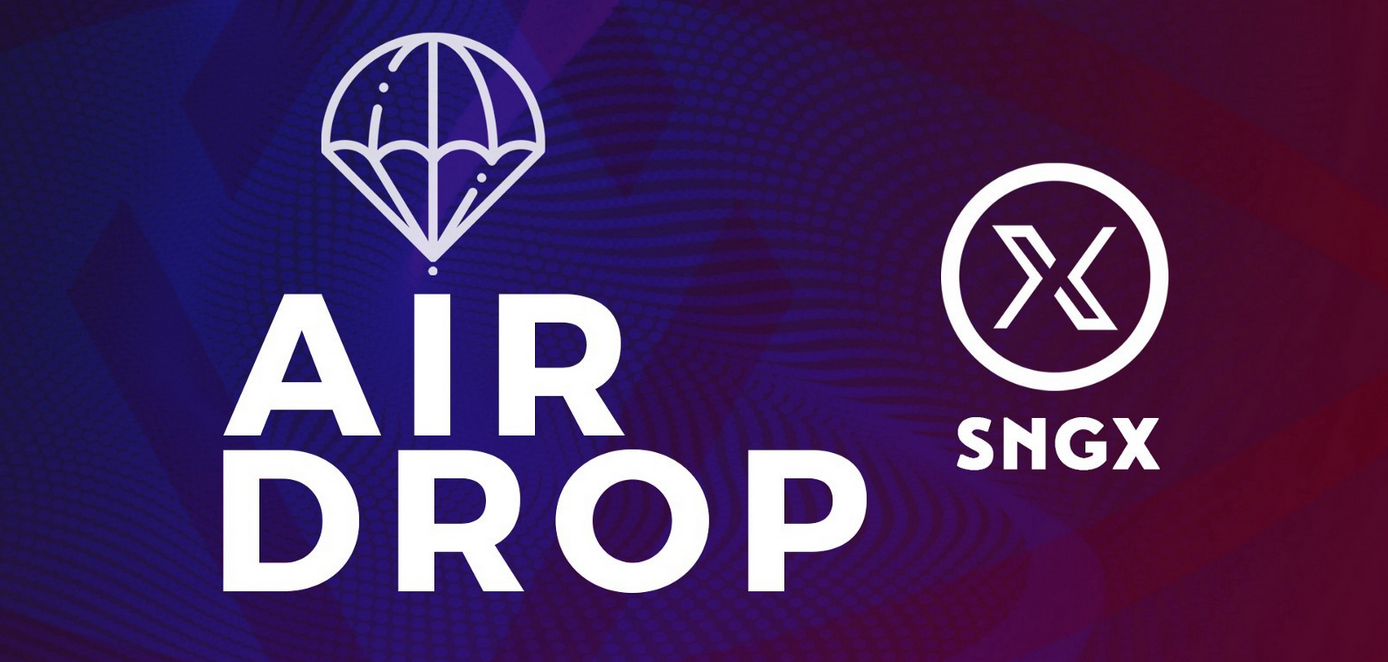 Centrality to airdrop SNGX tokens to CENNZ token holders.
SingularX.com launched in November, 2017. A joint venture between SingularDTV and Centrality, SingularX is a decentralised exchange for tokens generated in the SingularDTV/Centrality meta-verse, as well as all Ethereum-based tokens that have utility and serve a purpose. SingularX fees are 0.3% per transaction. These fees are pushed into the SNGX token for storage or to be withdrawn by their holder. 10,000,000 SNGX tokens exist, split evenly between SingularDTV and Centrality. Centrality will airdrop its 5,000,000 SNGX into the CENNZ token in the coming weeks.
A snapshot of all CENNZ addresses will occur in May. The exact date and time of this snapshot is to be announced. In order to receive your SNGX tokens, move your CENNZ off all exchanges and into designated wallets before this snapshot occurs.