bitJob
bitJob (https://bitjob.io ) is a nice new project that cryptocurrency has in store for us. We all know the struggles students are going through, always in debt and hard to find jobs. With this project everything is changing for young and brilliant part of our society, students. Through bitJob program students will get jobs and be paid in timely manner, without necessary waiting and hassles that is always involved with jobs and payments. bitJob is built in a decentralized way, with blockchain, but is also using traditional payment gateways such as cash. It is great because it brigs more opportunities, both for crypto savvy and for those that are not so experienced with crypto and would rather be paid in cash. We hope they will still be interested to learn crypto and reap the benefits of emerging markets that crypto economy brings us.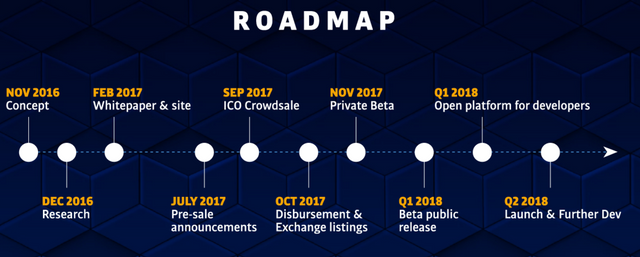 bitJob platform will employ ERC 20 compatible tokens, built on ethereum network. Token will be called STU.
bitJob is led by four people. They are Dror Medalion, Bogdan Fiedur, Aviad Gindi and Elad Kofman. Together they are founding bitJob project. Besides them they have a lot of other people in the team like developers and ethereum specific developers, blockchain specialists, lawmen, community managers and other consultants. Together they have knowledge and ability to fight with every challenge that comes their way.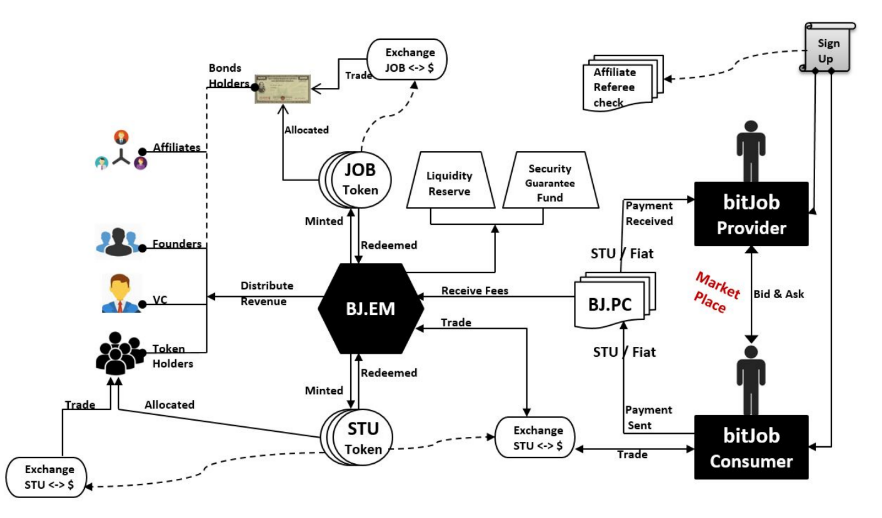 The team is also planning a pre-ICO and an ICO. Pre-ICO will be held on 2.8.2017. while ICO is planned for September 2017. Maximum number of STU tokens is 100 000 000, while sending 1 ether to the crowdsale will bring you 1000 STU tokens.
ICO is one way to earn tokens, but there is also another one. You can work on the marketing campaigns and earn yourself tokens. Work includes social media campaigns, signature campaigns, translations and other jobs which can help spread word about the project. You can check the rules here: https://bitcointalk.org/index.php?topic=1989376.0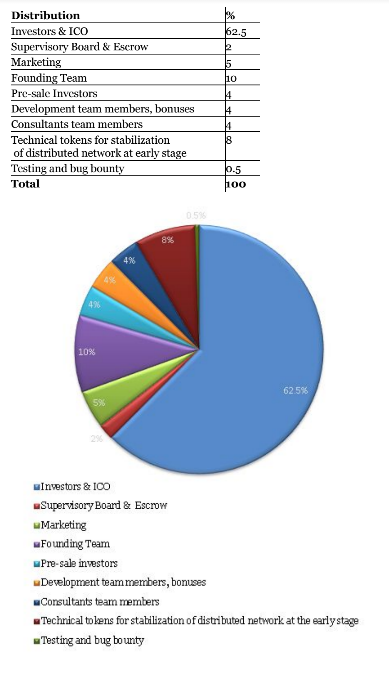 If you want to know the details about this project, your sure bet is to head on the link and read the whitepaper which contains all information about bitJob project. You can find it here: https://bitjob.io/#whitepaper
Bitcointalk has also a thread for general discussion where you can ask all your questions: https://bitcointalk.org/index.php?topic=1980078.0
Don't forget, 2.8. is the day of pre-ICO. Participate and support bitJob: https://bitjob.io/
We wish luck to the people working on this project, and also people who will join bitJob community.